Abarbanel 10 (in front of Hummus Fauzi Ful)
אברבנאל 10 (מול חומוס פאוזי פול)
Tel Aviv
Organic Cooperative of South Tel Aviv - קואופרטיב אורגני דרום תל אביב
Übersicht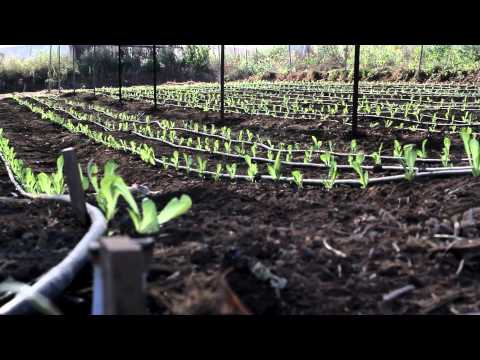 הקואופרטיב האורגני של דרום תל אביב התארגן על מנת לרכוש תוצרת חקלאית אורגנית טרייה הישר מהחקלאים המקומיים במחירים אטרקטיביים. הקואופרטיב מונה כ-70 בתים והוא מנוהל על בסיס התנדבותי.
רוב התוצרת מגיעה מחקלאים ומשקים שקרובים לקואופרטיב באופן יחסי, ללא אריזות חד פעמיות, ממשקים ששומרים על זכויות העובדים ואינם תאגידים. באתר ניתן למצוא פירוט של שמות החקלאים והתוצרת שמגיעה מכל אחד מהם.
The Organic Cooperative of South Tel Aviv has come together to buy organic produce directly from local farmers, for affordable prices. Members of the cooperative consist of 70 housholds and it is run on a voluntary basis.
Javascript is required to view this map.
Verbindungen
Compare related sites, explore the related maps, find out about volunteering, how to get here and more. Soon, you will find ways to share this map here, too.
Every site using the same primary Icon on Open Green Map is automatically linked here. You can compare different approaches and solutions on this map and others around the world.
Andere Orte auf der Karte
Ähnliche Orte weltweit
Choose a connections category from the list on the left.
Auswirkungen
No impacts have been left for this site yet - be the first!