70 Mulberry St.
New York, NY
Public School 23
Descripción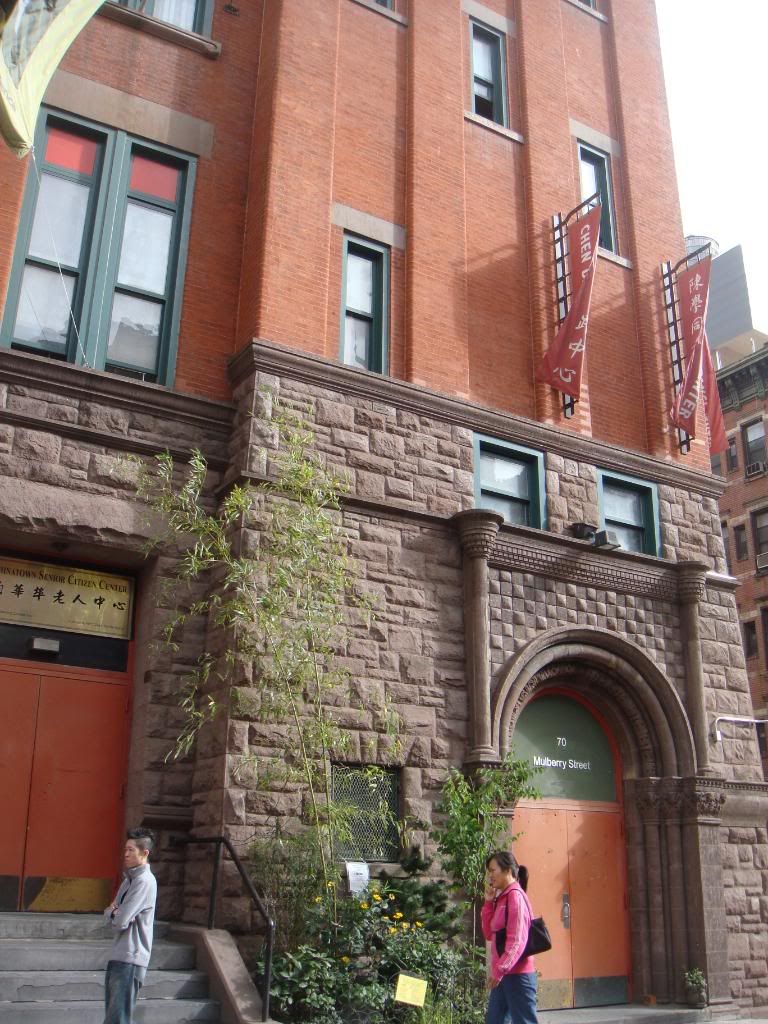 Many Italian children attended school here. The children whom were enrolled would often "drop out" as well. Schooling was rarely popular with immigrant parents. Many Italian parents preferred to send their children to work. There they would be disciplined and earn money to contribute to the family's income.
Given active discouragement from many Italian families, the children did poorly in school. They found themselves falling behind their non-Italian classmates, getting left back, and eventually dropping out.
Javascript is required to view this map.
Conexiones
Compare related sites, explore the related maps, find out about volunteering, how to get here and more. Soon, you will find ways to share this map here, too.
Every site using the same primary Icon on Open Green Map is automatically linked here. You can compare different approaches and solutions on this map and others around the world.
Choose a connections category from the list on the left.
Impactos
No impacts have been left for this site yet - be the first!