18 North High Street
Akron
OH
Rubber City Clothing
Descripción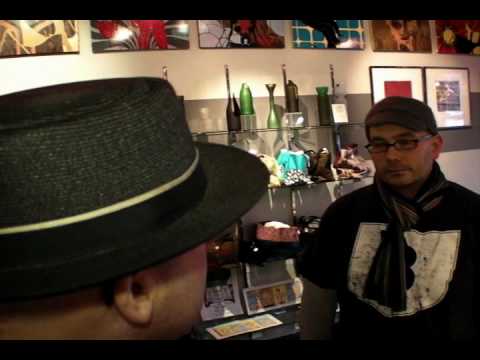 Since 2004, Rubber City Clothing has promoted the pride and spirit of Akron, Ohio with our witty and spirited T-shirts, hoodies and kids gear. RCC designs showcase the creativity, attitude and pliability that have empowered Akron to bounce back from its "Rust Belt" losses to become an All-American City in 2008.
With Akron's long and illustrious history as the "Rubber Capital of the World", Rubber City Clothing starts a conversation wherever it travels. From as far as Shanghai to as close as Canton, RCC apparel always instigates a comment or encourages a knowing smile. Whether you live in Akron now or used to live in Akron, whether you love Rubber or even if you Wear Rubber, we welcome you to the fun and creative world of Rubber City Clothing.
Javascript is required to view this map.
Conexiones
Compare related sites, explore the related maps, find out about volunteering, how to get here and more. Soon, you will find ways to share this map here, too.
Every site using the same primary Icon on Open Green Map is automatically linked here. You can compare different approaches and solutions on this map and others around the world.
Related Sites Worldwide
La Roche sur Foron, France
Choose a connections category from the list on the left.
Multimedia
Courtesy of Cool Cleveland
Impactos
No impacts have been left for this site yet - be the first!