93 Nevins Street
Brooklyn
NY 11217
93 Nevins
Overview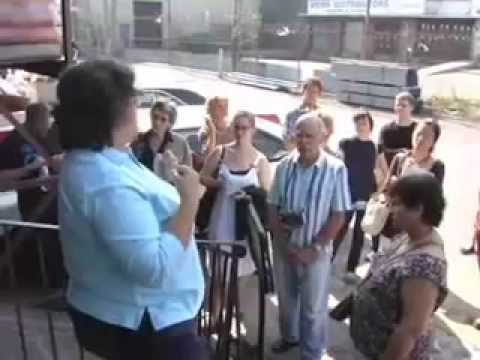 Construction for this newly remodeled living space began in 2008 and was recently completed. Developer of the site was R & E Brooklyn, a green building consultant and design company. Before its conversion, this 1920s building had served over the years as a pharmacy, a Laundromat and a deli with residences above. Now, it has two townhouses in it's stead, 453 Pacific Street being the second. Green Depot was involved in the project providing ideas, tools and supplies during the development phase of the project. Green features of the home include roof top solar electric panels and a hybrid solar-thermal and gas-fired system that heat and cool the home, eco-friendly materials such as cement made from fly ash, counter-tops made from recycled glass, bamboo flooring finished with low-VOC water-based poly and kitchen cabinets made from sorghum stalks, a type of grass. In terms of certification, the wood used for flooring is FSC certified and appliances Energy Star rated. R& E Brooklyn is currently on track to receive a L.E.E.D Gold Certification.
(718) 613-2048
Javascript is required to view this map.
Connections
Compare related sites, explore the related maps, find out about volunteering, how to get here and more. Soon, you will find ways to share this map here, too.
Every site using the same primary Icon on Open Green Map is automatically linked here. You can compare different approaches and solutions on this map and others around the world.
Choose a connections category from the list on the left.
Multimedia
A History of Brooklyns 93 Nevins Street
Impacts
No impacts have been left for this site yet - be the first!