Alte Promenade 24
Dinkelsbühl
91550
Turmalin - Raum der Begegnung
Übersicht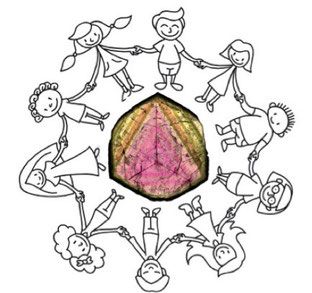 Turmalin ist das Projekt einer Gruppe von Menschen, die sich zum Ziel gesetzt hat, die Grundgedanken der weltweit um sich greifenden "Transition Bewegung" auch in dem romantischen Städtchen Dinkelsbühl zu leben und zu fördern durch Aktionen, Austausch, Workshops, Kurse, Vorträge, Treffen und Begegnung.
Turmalin - Raum der Begegnung ist Teil des Projektes "Samen des Wandels"
01525 2679235
Javascript is required to view this map.
Verbindungen
Compare related sites, explore the related maps, find out about volunteering, how to get here and more. Soon, you will find ways to share this map here, too.
Every site using the same primary Icon on Open Green Map is automatically linked here. You can compare different approaches and solutions on this map and others around the world.
Andere Orte auf der Karte
Ähnliche Orte weltweit
Choose a connections category from the list on the left.
Auswirkungen
No impacts have been left for this site yet - be the first!