The Bowery
Overview
Before the advent of the Great White Way, the Bowery was New York's premier amusement district. Once an Indian trial and later called by the Dutch "the road to Peter Stuyvesant's farm," the Bowery during its German period was lined with teathers, bars, restaurants, cafes, banks, and stores.
The Bowery held more than its share of ethnic gaiety. The German Winter Garden and Atlantic Garden were aong the largest and most eleborate of the biergartens.
Entire families visited the Biergärtens and, seated in the dress circles and first balcomines of theaters, enjoyed the offerings on stage. It was essential that the children receive regular doses of German culture.
But despite the family atmosphere at its Biergäten, the Bowery was already tainted with the seediness that was eventually to envelop it. There were houses of prostitution offering "friendly service." THere was the up-to-no-good Bismark Hall at the corner of pearl and Chatham streets, notorious for its series of cave-like chambers under the sidewalk.
Javascript is required to view this map.
Connections
Compare related sites, explore the related maps, find out about volunteering, how to get here and more. Soon, you will find ways to share this map here, too.
Every site using the same primary Icon on Open Green Map is automatically linked here. You can compare different approaches and solutions on this map and others around the world.
Choose a connections category from the list on the left.
Multimedia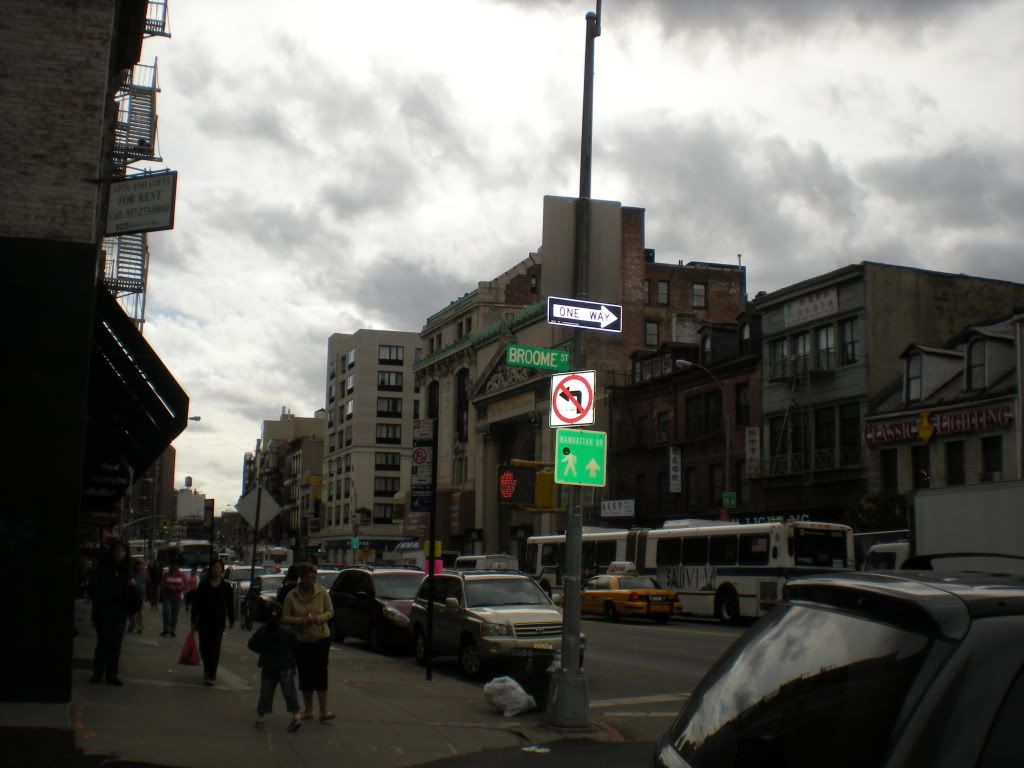 The Bowery
Impacts
No impacts have been left for this site yet - be the first!