Tenth Ward Hotel (Windsor Hotel now) Broome and Forsyth Streets
Overview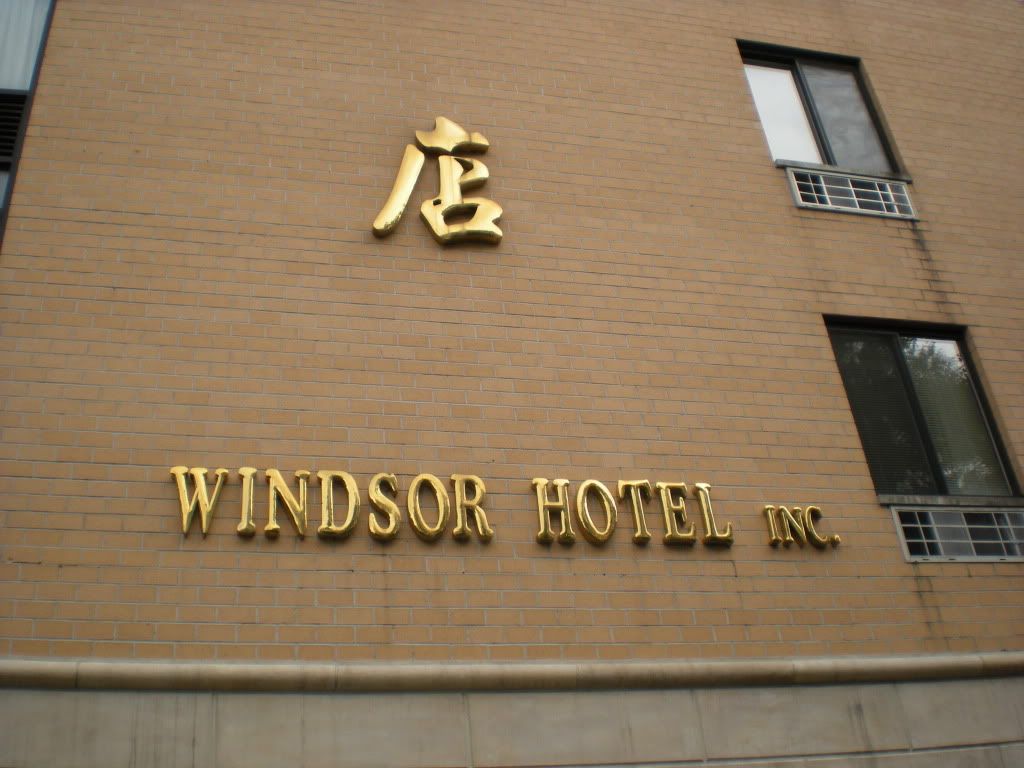 For the second generation of German revolutionaries that arrived after 1865, the Tenth Ward hotel was a hub of activity as well as a refuge. The International Workingmen's Association was headquartered here from 1872-1876. This was an umbrella organization for several radical and socialist groups and Karl Marx, the leader of their executive committee, recommended the international headquarters be in New York after too much political crosswind in London. The radical groups were keen on education discussions. The older veteran men of the revolution wanted free education for all, as that was the path to freedom. The younger men, proved to be more radical and believed their place in society was more important than free education. At present, this location has been modernized and the Windsor Hotel stands here.
Javascript is required to view this map.
Connections
Compare related sites, explore the related maps, find out about volunteering, how to get here and more. Soon, you will find ways to share this map here, too.
Every site using the same primary Icon on Open Green Map is automatically linked here. You can compare different approaches and solutions on this map and others around the world.
Choose a connections category from the list on the left.
Impacts
No impacts have been left for this site yet - be the first!