17285 County Road 34
Goshen
IN
Celebrate Recovery c/o Harvest Community Church
Overview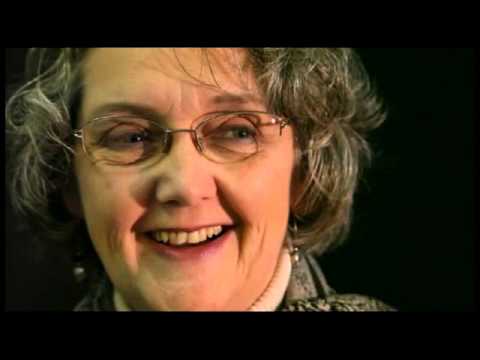 The purpose of the program is to fellowship and celebrate God's healing power in our lives through the 12-Step and 8 Recovery Principles.
Meetings are every Thursday Night with Group Support for: Chemical/Alcohol Dependency; Co-Dependency; Adult Children of Alcoholics; Depression; Eating Disorders; Anger Issues; Gambling; Sexual Addictions.
(574) 534-3528
Javascript is required to view this map.
Connections
Compare related sites, explore the related maps, find out about volunteering, how to get here and more. Soon, you will find ways to share this map here, too.
Every site using the same primary Icon on Open Green Map is automatically linked here. You can compare different approaches and solutions on this map and others around the world.
Choose a connections category from the list on the left.
Multimedia
Overcoming Hurts, Habits and Hang-ups at Celebrate Recovery
Impacts
No impacts have been left for this site yet - be the first!