3300 Morewood Road
Fairlawn
OH
Portage Trail Sierra Club
Overview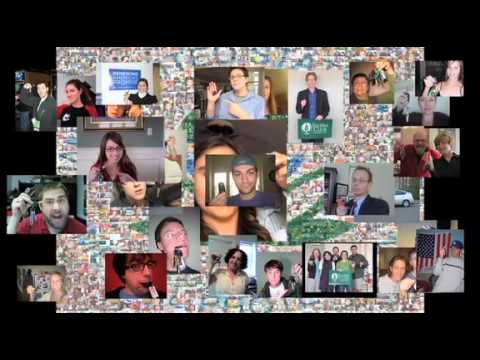 Since 1892, the Sierra Club has been working to protect communities, wild places, and the planet itself. We are the oldest, largest, and most influential grassroots environmental organization in the United States.
The Ohio Chapter was established 40 years ago and represents more than 25,000 members and supporters. The Chapter advocates for energy efficiency, renewable energy, and public transit. We proudly defend Ohio's forests, state parks, and nature preserves. We preserve water resources by advocating for green infrastructure, factory farm regulation, and protections for Lake Erie and watersheds throughout the state. Finally, we promote Ohio's transition to a 21st-century economy through the creation of good-paying, long-standing green jobs.
Javascript is required to view this map.
Connections
Compare related sites, explore the related maps, find out about volunteering, how to get here and more. Soon, you will find ways to share this map here, too.
Every site using the same primary Icon on Open Green Map is automatically linked here. You can compare different approaches and solutions on this map and others around the world.
Choose a connections category from the list on the left.
Impacts
No impacts have been left for this site yet - be the first!