Making Scents
Overview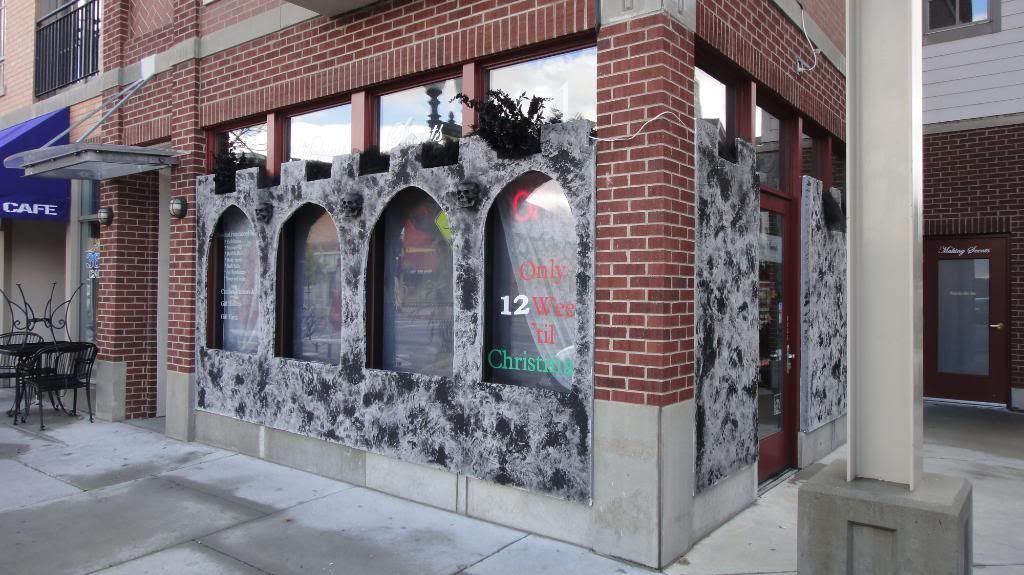 Create your own custom aromas, and put them into your own spa goods. You can make a special "flavor" of fragrant fun for each of your friends!
It's easy! Just select an item (such as a shower gel or body spritz)
Then choose from any of our hundreds of scents to imbue it with. For example, you could pick Mulberry, Green Tea, Leather, Almond, Timber, or Coconut!
AND. . . .
YOU CAN MIX YOUR OWN CUSTOM SCENT!
Hours
Mon-Sat: 10:00am-6:00pm
801-866-0303
Javascript is required to view this map.
Connections
Compare related sites, explore the related maps, find out about volunteering, how to get here and more. Soon, you will find ways to share this map here, too.
Every site using the same primary Icon on Open Green Map is automatically linked here. You can compare different approaches and solutions on this map and others around the world.
Choose a connections category from the list on the left.
Impacts
No impacts have been left for this site yet - be the first!