Washington Square Park
このサイトについて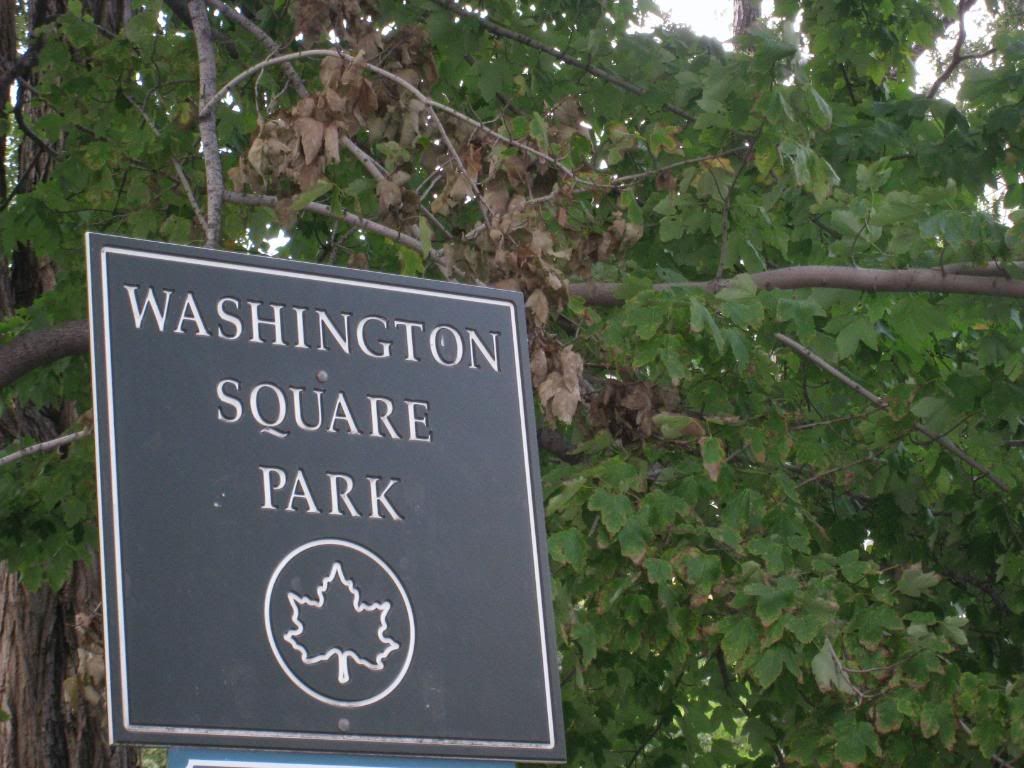 THEN: The first person to have cleared the land beneath the trees, playgrounds, and statues of the present-day park was Big Manuel, one of the slaves brought to the Dutch colony of New Netherlands in 1625. After nineteen years, he was freed to farm near this then-swampy ground. At the end of the eighteenth century, the land was used as a potter's field; perhaps as many as twenty-two thousand bodies, many dead from yellow fever, lie beneath the present-day park.
NOW:
Since the buses were banned, their noise has become replaced by live musicians and the thud of feet as students race to classes at New York University.
Source: Six Heritage Tours of the Lower East Side by Ruth Limmer in collaboration with NYC's Lower East Side Tenement Museum
Javascript is required to view this map.
コネクション
ここでは、関連したサイトと比較、地図の探索、ボランティアについてやこのサイトへの行きかたなどがわかります。
このグリーンサイトと同じ第一アイコンを指定しているサイトは自動的にここに表示されます。ここに表示されているほかのサイトを見て比較してみよう。
Choose a connections category from the list on the left.
マルチメディア
The start of the Village
インパクト
まだ誰からもインパクトは報告されていません!一番目になりませんか?