415 Bermuda Rd
Normandy
MO 63121
Wayside Community Garden
このサイトについて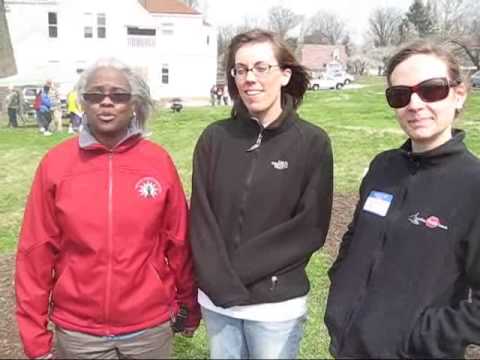 A grassroots community garden association. Wayside Community Garden is located on Normandy School District property just north of the city of St. Louis. Created in 3/09, Wayside has 30+ garden families working more than one acre of land using organic methods.
Javascript is required to view this map.
コネクション
ここでは、関連したサイトと比較、地図の探索、ボランティアについてやこのサイトへの行きかたなどがわかります。
このグリーンサイトと同じ第一アイコンを指定しているサイトは自動的にここに表示されます。ここに表示されているほかのサイトを見て比較してみよう。
Choose a connections category from the list on the left.
マルチメディア
Wayside Community Garden Video
インパクト
まだ誰からもインパクトは報告されていません!一番目になりませんか?