4501 N Clarendon
Chicago
IL
Sunshine Community Garden
このサイトについて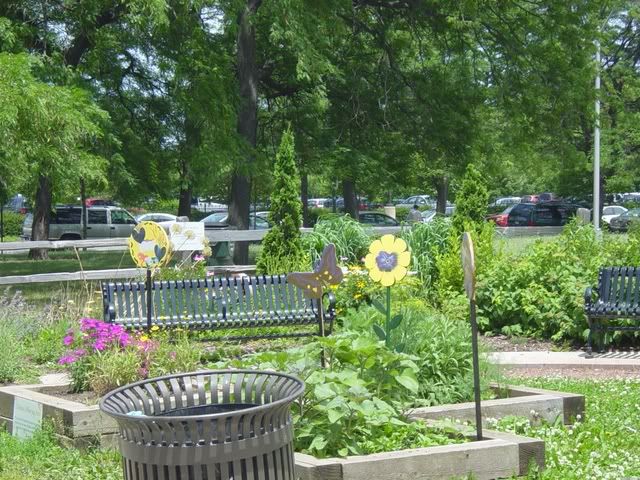 Sunshine Community Garden is a fairly new garden that was added to the west side of Clarendon Park on Clarendon and Wilson. It has benches and a "picnic" table for those who would like to take a seat, with a driniking fountain readily avalible. There is also a section for children called the Butterfly Garden.
Javascript is required to view this map.
コネクション
ここでは、関連したサイトと比較、地図の探索、ボランティアについてやこのサイトへの行きかたなどがわかります。
このグリーンサイトと同じ第一アイコンを指定しているサイトは自動的にここに表示されます。ここに表示されているほかのサイトを見て比較してみよう。
Choose a connections category from the list on the left.
インパクト
まだ誰からもインパクトは報告されていません!一番目になりませんか?