Tompkins Square Park
このサイトについて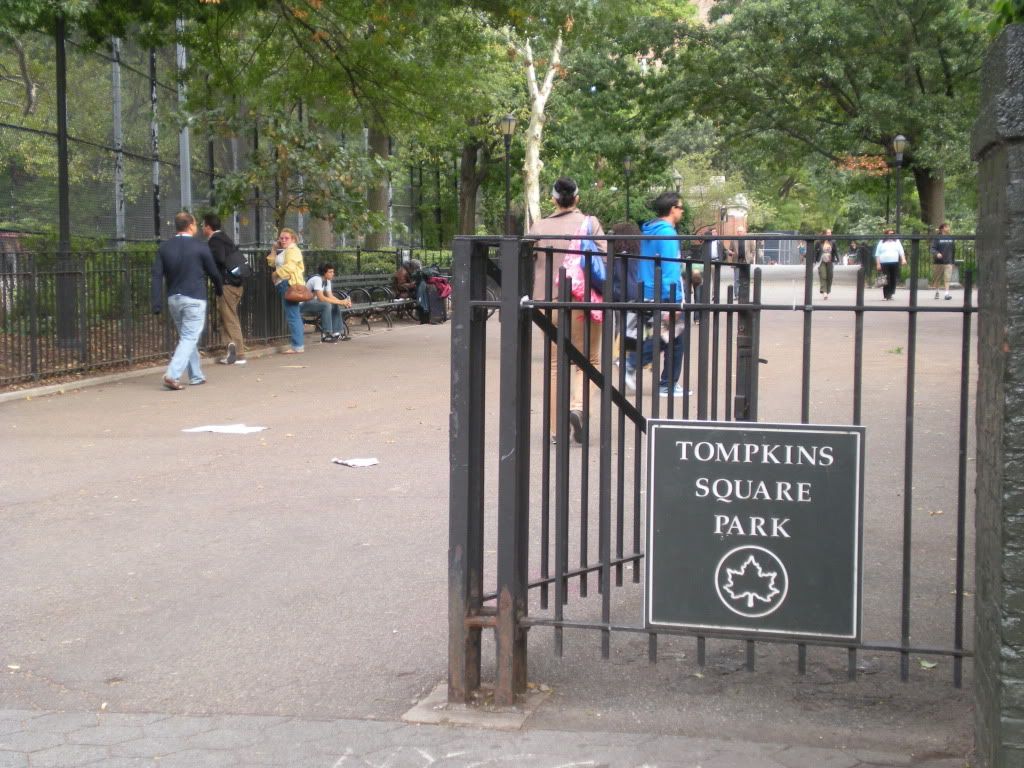 Once known as the Weisse Garten (White Garden), Tompkins Square Park was the geographical center of late Kleindeutschland (Little Germany) and the endpoint of the community's Sunday strolls. Historically, the park also held parades and riots. In 1974, during the depression, about 6,000 residents went on the streets and asked for public works programs to relieve the unemployment and hunger. It caused a bloody fight between the demonstrators, who were mostly immigrants, and the police force. Out of 46 people who were jailed, 26 were Germans.
This brutal violence led the leaders of the immigrant community to protest the police, but it failed to get the attention from the general neighborhood of Kleindeutschland. The Mayor William Havemeyer, a German descent, dismissed the protesters by saying, "Public work programs belong to other countries, not ours."
Javascript is required to view this map.
コネクション
ここでは、関連したサイトと比較、地図の探索、ボランティアについてやこのサイトへの行きかたなどがわかります。
このグリーンサイトと同じ第一アイコンを指定しているサイトは自動的にここに表示されます。ここに表示されているほかのサイトを見て比較してみよう。
Choose a connections category from the list on the left.
インパクト
まだ誰からもインパクトは報告されていません!一番目になりませんか?