San Yue Jie (March Street, 三月街)
このサイトについて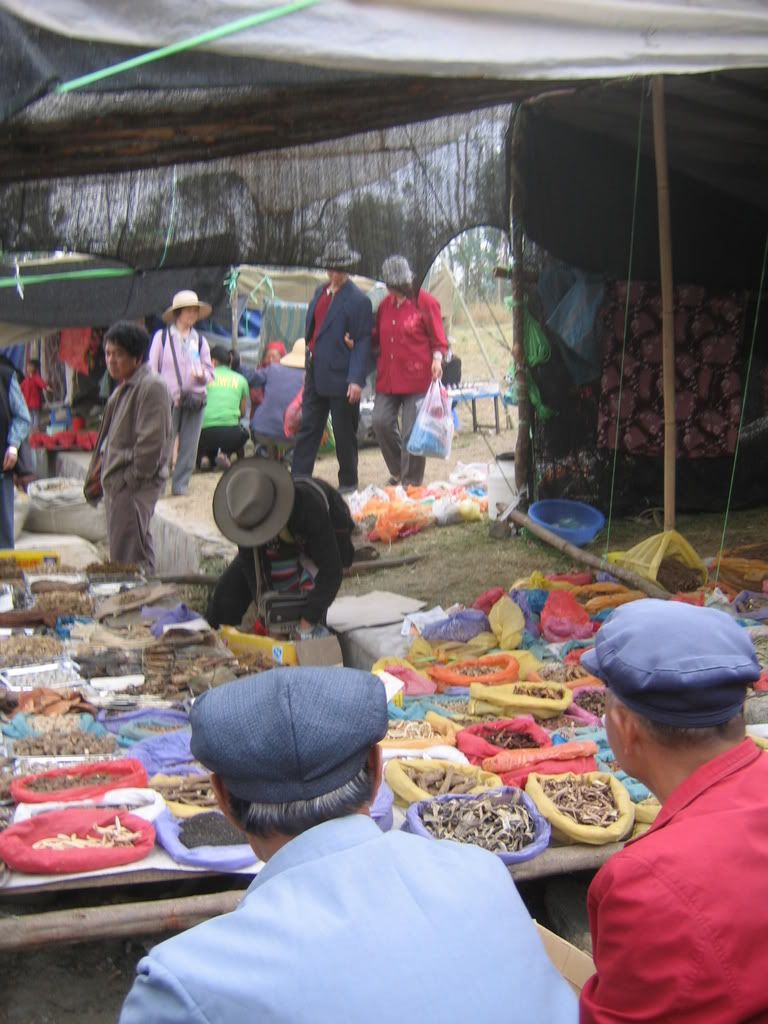 Locals gathers here every 2nd, 8th, 16th, 23rd of the lunar month for their weekly market. Once a year on the 3rd of March of the lunar calender, held the biggest local gathering for Chinese herbs wholesale market.
Javascript is required to view this map.
コネクション
ここでは、関連したサイトと比較、地図の探索、ボランティアについてやこのサイトへの行きかたなどがわかります。
このグリーンサイトと同じ第一アイコンを指定しているサイトは自動的にここに表示されます。ここに表示されているほかのサイトを見て比較してみよう。
Choose a connections category from the list on the left.
インパクト
まだ誰からもインパクトは報告されていません!一番目になりませんか?
1 person discovered this site because of this map. Did you?