130 King Street
London
N6A 1C5
Covent Garden
このサイトについて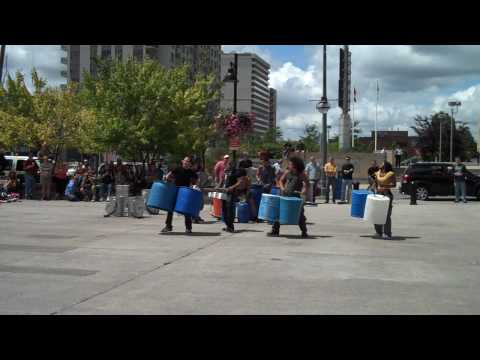 Local growers and artisans bring their fresh food and crafts to London's original farmer's market.
519-439-3921
Javascript is required to view this map.
コネクション
ここでは、関連したサイトと比較、地図の探索、ボランティアについてやこのサイトへの行きかたなどがわかります。
このグリーンサイトと同じ第一アイコンを指定しているサイトは自動的にここに表示されます。ここに表示されているほかのサイトを見て比較してみよう。
Choose a connections category from the list on the left.
インパクト
Bob 12月 2009 "I love the Covent Garden!!!! It is not only a great place to buy local food but its a great place to study and meet new people! A must see!"