Bronx River Parkway
Bronx
NY 10458
New York Botanical Garden
このサイトについて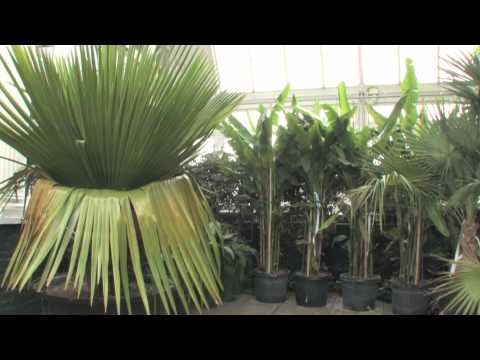 Bronx Green-Up, the community outreach program of The New York Botanical Garden, provides horticultural advice, technical assistance, and training to community gardens, school groups, and other organizations interested in improving urban neighborhoods in the Bronx through greening projects. At the heart of Bronx Green-Up are the community gardens of the Bronx and a compost education program.
Since its founding over 100 years ago, The New York Botanical Garden has been dedicated to preserving and protecting the environment.
718.817.8700
Javascript is required to view this map.
コネクション
ここでは、関連したサイトと比較、地図の探索、ボランティアについてやこのサイトへの行きかたなどがわかります。
このグリーンサイトと同じ第一アイコンを指定しているサイトは自動的にここに表示されます。ここに表示されているほかのサイトを見て比較してみよう。
Choose a connections category from the list on the left.
インパクト
まだ誰からもインパクトは報告されていません!一番目になりませんか?