37-43 77th Street
2nd floor
Jackson Heights
NY 11372
Chhaya CDC
このサイトについて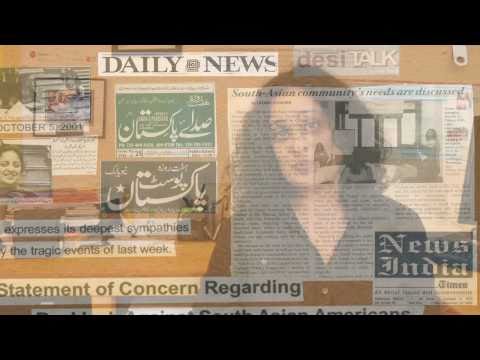 Based in Jackson Heights, Queens, New York, Chhaya Community Development Corporation (Chhaya)—meaning "shelter or shade" is dedicated to creating stable and sustainable communities by increasing civic participation and addressing the housing and community development needs of New Yorkers of South Asian origin and their neighbors. Its work encompasses tenant rights, civic engagement, and advocating for affordable housing opportunities, as well as research and advocacy around community needs.
(718)478-3848
Javascript is required to view this map.
コネクション
ここでは、関連したサイトと比較、地図の探索、ボランティアについてやこのサイトへの行きかたなどがわかります。
このグリーンサイトと同じ第一アイコンを指定しているサイトは自動的にここに表示されます。ここに表示されているほかのサイトを見て比較してみよう。
Choose a connections category from the list on the left.
インパクト
まだ誰からもインパクトは報告されていません!一番目になりませんか?