University Academy Charter High School
このサイトについて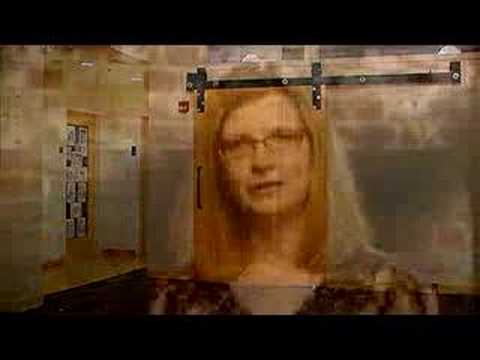 As part of its mission to engage with local communities and engage students in their own education, New Jersey City University wanted to create a school preparing underserved students for college. By renovating an abandoned industrial laundry building, a symbol of the area's past prosperity, into a new school, the university would reconnect the community that had grown around it. The university and KSS Architects opened the project planning and design processes to the community and students, many of whom had ties to the historic building. During a series of "visioning" sessions and an eight-week Architect-in-Residence program, KSS taught students about architecture and listened to their ideas of a "dream school."
Architects: http://www.kssarchitects.com/content/project.php?type_id=34&project_id=218
Javascript is required to view this map.
コネクション
ここでは、関連したサイトと比較、地図の探索、ボランティアについてやこのサイトへの行きかたなどがわかります。
このグリーンサイトと同じ第一アイコンを指定しているサイトは自動的にここに表示されます。ここに表示されているほかのサイトを見て比較してみよう。
Choose a connections category from the list on the left.
インパクト
まだ誰からもインパクトは報告されていません!一番目になりませんか?