70 Mulberry St.
New York, NY
Public School 23
このサイトについて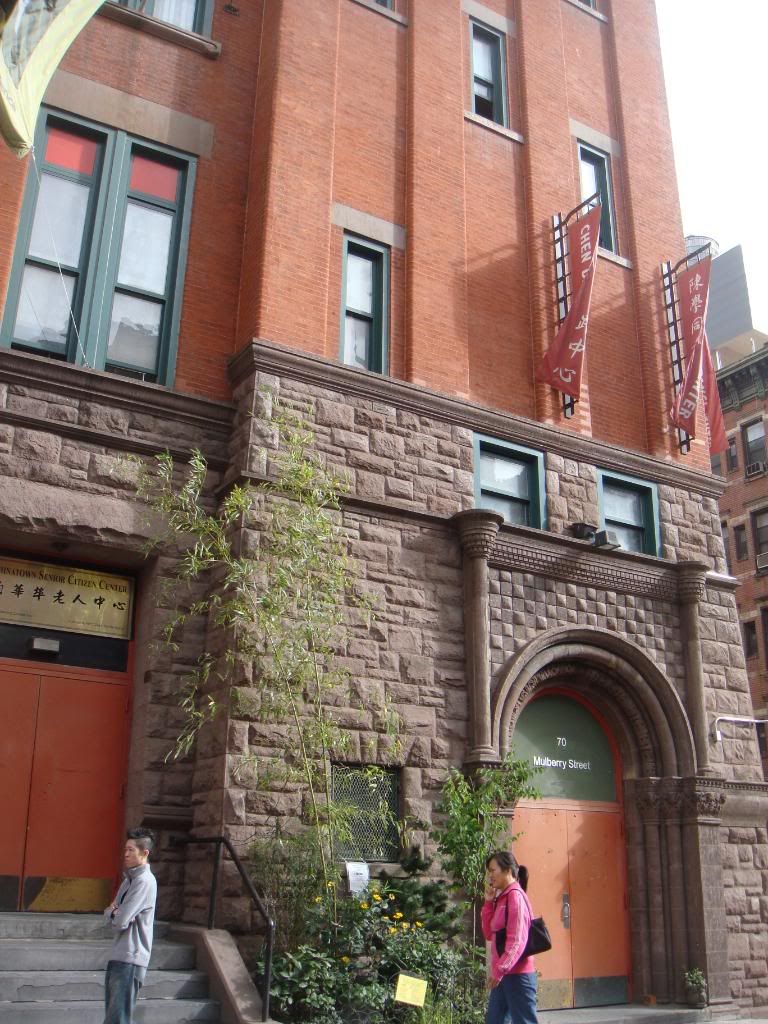 Many Italian children attended school here. The children whom were enrolled would often "drop out" as well. Schooling was rarely popular with immigrant parents. Many Italian parents preferred to send their children to work. There they would be disciplined and earn money to contribute to the family's income.
Given active discouragement from many Italian families, the children did poorly in school. They found themselves falling behind their non-Italian classmates, getting left back, and eventually dropping out.
Javascript is required to view this map.
コネクション
ここでは、関連したサイトと比較、地図の探索、ボランティアについてやこのサイトへの行きかたなどがわかります。
このグリーンサイトと同じ第一アイコンを指定しているサイトは自動的にここに表示されます。ここに表示されているほかのサイトを見て比較してみよう。
Choose a connections category from the list on the left.
インパクト
まだ誰からもインパクトは報告されていません!一番目になりませんか?