Orton Park
このサイトについて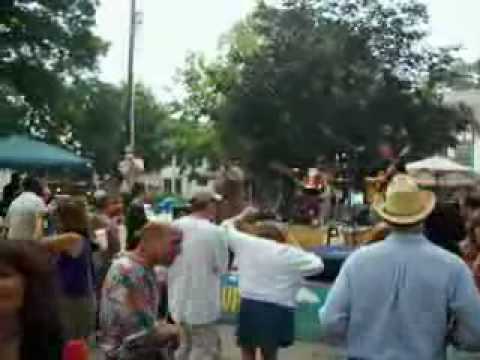 Orton Park was established as a park in 1888. But before then Madison's Block 180 was used as the then Village of Madison's first formal cemetery.Established in 1847 it was used for 246 burials up until June 1866.Bodies were removed starting as early as September 1859 to be reinterred in the "new" cemetery at Forest Hill.Eventually all the bodies were removed. But in the wake of all the reinterrments it appears something was left behind.
I remember as a small pre-school child back in the early 60's cruising by this park in the back of the old 54 Ford with my mother at the wheel and thinking this place had something odd about it.By the middle 70's I was living within a half a block of the park and often at night would pass through.I don't mind telling you this place just plain gave me the "creeps" and it still does!
Javascript is required to view this map.
コネクション
ここでは、関連したサイトと比較、地図の探索、ボランティアについてやこのサイトへの行きかたなどがわかります。
このグリーンサイトと同じ第一アイコンを指定しているサイトは自動的にここに表示されます。ここに表示されているほかのサイトを見て比較してみよう。
Choose a connections category from the list on the left.
インパクト
まだ誰からもインパクトは報告されていません!一番目になりませんか?