EJ Thomas Hall
このサイトについて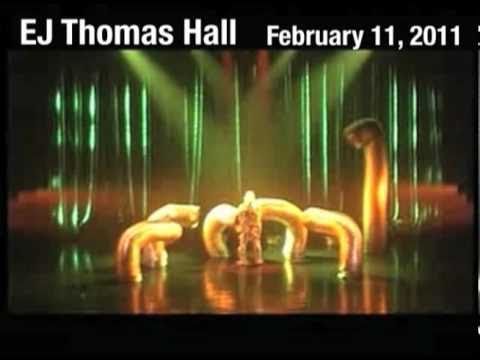 E. J. Thomas Performing Arts Hall, built by The University of Akron and a group of dedicated community leaders, begins its 36th year as an outstanding performing arts complex and cultural center. Since its first season in 1973, the Hall has exceeded expectations and grown in stature as a cultural and community center for northern Ohio.
Located on the corner of University Avenue and Hill Street on The University of Akron's campus in downtown Akron, Thomas Hall annually hosts more than 400,000 people of all ages who visit the Hall for a variety of programs, activities and performances ranging from the University Forum Speaker Series, celebrations and community fundraising events to a popular Broadway Series and special attractions.
Javascript is required to view this map.
コネクション
ここでは、関連したサイトと比較、地図の探索、ボランティアについてやこのサイトへの行きかたなどがわかります。
このグリーンサイトと同じ第一アイコンを指定しているサイトは自動的にここに表示されます。ここに表示されているほかのサイトを見て比較してみよう。
Choose a connections category from the list on the left.
インパクト
まだ誰からもインパクトは報告されていません!一番目になりませんか?