3300 Morewood Road
Fairlawn
OH
Portage Trail Sierra Club
このサイトについて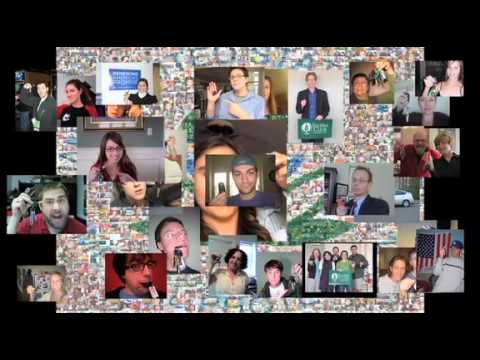 Since 1892, the Sierra Club has been working to protect communities, wild places, and the planet itself. We are the oldest, largest, and most influential grassroots environmental organization in the United States.
The Ohio Chapter was established 40 years ago and represents more than 25,000 members and supporters. The Chapter advocates for energy efficiency, renewable energy, and public transit. We proudly defend Ohio's forests, state parks, and nature preserves. We preserve water resources by advocating for green infrastructure, factory farm regulation, and protections for Lake Erie and watersheds throughout the state. Finally, we promote Ohio's transition to a 21st-century economy through the creation of good-paying, long-standing green jobs.
Javascript is required to view this map.
コネクション
ここでは、関連したサイトと比較、地図の探索、ボランティアについてやこのサイトへの行きかたなどがわかります。
このグリーンサイトと同じ第一アイコンを指定しているサイトは自動的にここに表示されます。ここに表示されているほかのサイトを見て比較してみよう。
Choose a connections category from the list on the left.
インパクト
まだ誰からもインパクトは報告されていません!一番目になりませんか?