1505 S. 12th St.
Phoenix
AZ 85034
Tree Planting - Planting for Peace 2010 - 1505 S. 12th St.
このサイトについて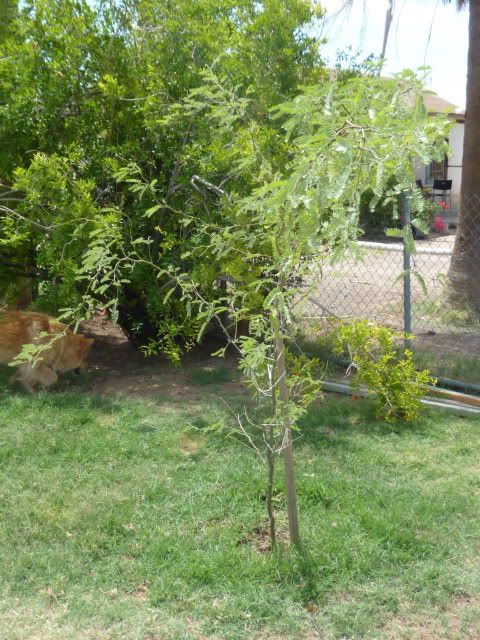 Residence features lawn and trees.
Velvet Mesquite- Caliper 6.5 cm, Height 6 ft, front yard, hose watered.
Javascript is required to view this map.
コネクション
ここでは、関連したサイトと比較、地図の探索、ボランティアについてやこのサイトへの行きかたなどがわかります。
このグリーンサイトと同じ第一アイコンを指定しているサイトは自動的にここに表示されます。ここに表示されているほかのサイトを見て比較してみよう。
Choose a connections category from the list on the left.
インパクト
まだ誰からもインパクトは報告されていません!一番目になりませんか?