5120 35th Street
Long Island City
NY
Mercury Solar Systems
このサイトについて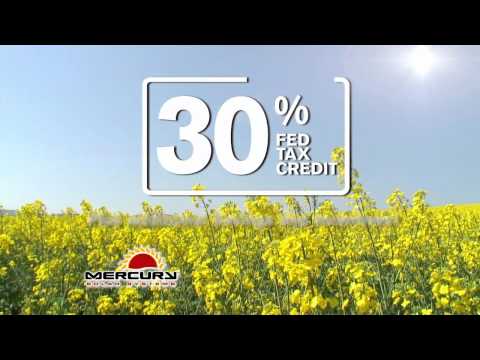 Mercury Solar Systems installed their own 6 KW PV system in May 2011.
"Since our founding in 2006, we have set out to redefine the role of solar companies by offering the highest level of customer service in the industry while providing turnkey engineering, procurement and construction services to meet their individual solar energy needs. We believe this sets us apart from other firms in this industry and has enabled us to become the #1 solar integrator in New York and one of the top firms on the East Coast. " (Mercury Solar)
(718) 433-4433
Javascript is required to view this map.
コネクション
ここでは、関連したサイトと比較、地図の探索、ボランティアについてやこのサイトへの行きかたなどがわかります。
このグリーンサイトと同じ第一アイコンを指定しているサイトは自動的にここに表示されます。ここに表示されているほかのサイトを見て比較してみよう。
Choose a connections category from the list on the left.
インパクト
まだ誰からもインパクトは報告されていません!一番目になりませんか?