Making Scents
このサイトについて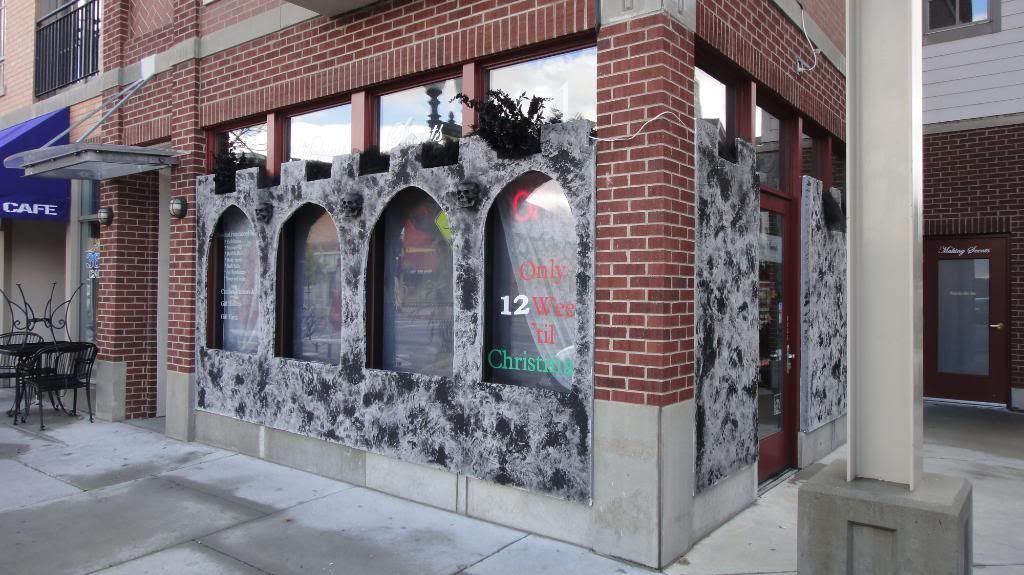 Create your own custom aromas, and put them into your own spa goods. You can make a special "flavor" of fragrant fun for each of your friends!
It's easy! Just select an item (such as a shower gel or body spritz)
Then choose from any of our hundreds of scents to imbue it with. For example, you could pick Mulberry, Green Tea, Leather, Almond, Timber, or Coconut!
AND. . . .
YOU CAN MIX YOUR OWN CUSTOM SCENT!
Hours
Mon-Sat: 10:00am-6:00pm
801-866-0303
Javascript is required to view this map.
コネクション
ここでは、関連したサイトと比較、地図の探索、ボランティアについてやこのサイトへの行きかたなどがわかります。
このグリーンサイトと同じ第一アイコンを指定しているサイトは自動的にここに表示されます。ここに表示されているほかのサイトを見て比較してみよう。
Choose a connections category from the list on the left.
インパクト
まだ誰からもインパクトは報告されていません!一番目になりませんか?