2261 Adams Ave.
Ogden
UT 84401
YCC
このサイトについて
Since 1945, YCC (Your Community Connection) has provided vital community services to families and individuals living in Northern Utah. Over the years, the role YCC would play within the community has expanded thanks to the dedication and vision of our founders. Reinvented many times, YCC has remained a mission-directed, volunteer-driven, community-based organization.
YCC was structured to meet the needs of the community by offering necessary social services and crisis intervention programs. The Rape Crisis Program, which provided counseling and advocacy services for sexual assault survivors, and 24 hour Crisis Hotline began in 1977. The following year, the Womens Crisis Center became operational to provide emergency short-term housing for female victims of domestic violence and their children, as well as counseling and support groups. The Child Care Center opened in 1979 to provide licensed childcare services for YCC participants.
801-392-7273
Javascript is required to view this map.
コネクション
ここでは、関連したサイトと比較、地図の探索、ボランティアについてやこのサイトへの行きかたなどがわかります。
このグリーンサイトと同じ第一アイコンを指定しているサイトは自動的にここに表示されます。ここに表示されているほかのサイトを見て比較してみよう。
Choose a connections category from the list on the left.
マルチメディア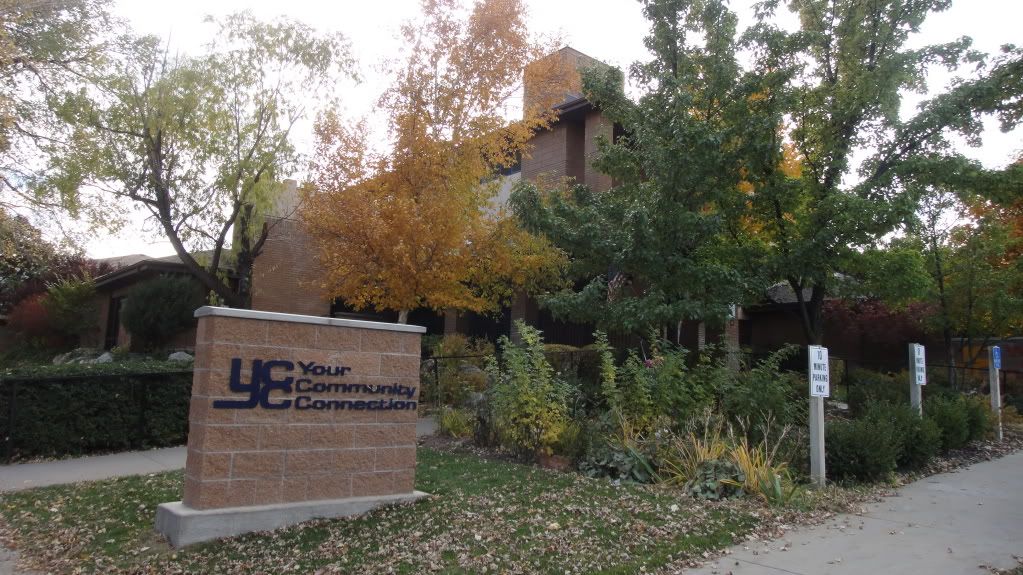 YCC
インパクト
まだ誰からもインパクトは報告されていません!一番目になりませんか?