Fitzgerald Auto Mall
このサイトについて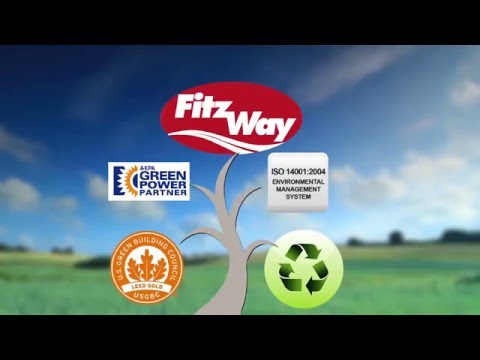 Fitzgerald Auto Malls maintains an Environmental Management System that is registered to ISO 14001:2004. This system recognizes their impact and responsibility to the environment, their customers and associates. Fitzgerald is required to pass stringent independent audits every year. This sets Fitzgerald apart from other automotive dealerships. Those at Fitzgerald have considered the ways that we impact our environment, from major recycling efforts, to consumption of energy. Fitzgerald is on a course unmatched by even many manufacturers that demonstrate their commitment to the environment.
855-776-0552
Javascript is required to view this map.
コネクション
ここでは、関連したサイトと比較、地図の探索、ボランティアについてやこのサイトへの行きかたなどがわかります。
このグリーンサイトと同じ第一アイコンを指定しているサイトは自動的にここに表示されます。ここに表示されているほかのサイトを見て比較してみよう。
Choose a connections category from the list on the left.
インパクト
まだ誰からもインパクトは報告されていません!一番目になりませんか?