208 East Clay Street
Suite C
Richmond
VA 23219
Richmond Midnight Basketball League
このサイトについて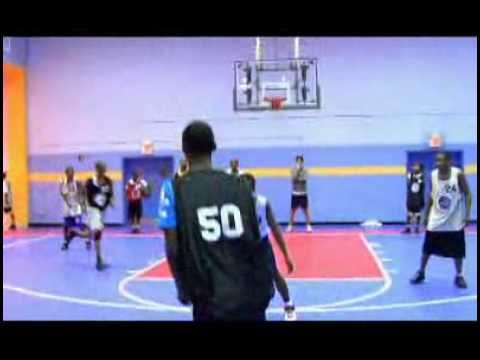 "No Workshop, No Jumpshot," is the motto that guides the staff at the Richmond Midnight Basketball League, a league devoted to guiding underprivileged, often at-risk youth toward enlightened life decisions by way of competitive basketball. Youth (ages 11-17) and young adults (ages 18-28) receive the privilege to play in such leagues upon attending mandatory counseling, tutoring, and workshop sessions as mandated by the staff. For further information visit the attached website.
(804) 782-0700
Javascript is required to view this map.
コネクション
ここでは、関連したサイトと比較、地図の探索、ボランティアについてやこのサイトへの行きかたなどがわかります。
このグリーンサイトと同じ第一アイコンを指定しているサイトは自動的にここに表示されます。ここに表示されているほかのサイトを見て比較してみよう。
Choose a connections category from the list on the left.
マルチメディア
Created by Americagov; April 17, 2008
インパクト
まだ誰からもインパクトは報告されていません!一番目になりませんか?