1 Meca Way, #13
Norcross
GA 30093
Smart Shield Security, Inc.
このサイトについて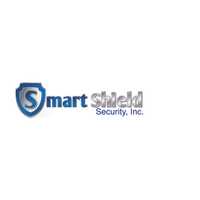 Have peace of mind with Smart Shield Security, knowing you can see what's going on while away from your home or business. Smart Shield Security extends home monitoring to wherever you are! We provide & install unique solutions so you can control access into your home or business. You can know who, when & where entry was made 24/7 365 days a year.
404-590-3996
Javascript is required to view this map.
コネクション
ここでは、関連したサイトと比較、地図の探索、ボランティアについてやこのサイトへの行きかたなどがわかります。
このグリーンサイトと同じ第一アイコンを指定しているサイトは自動的にここに表示されます。ここに表示されているほかのサイトを見て比較してみよう。
Choose a connections category from the list on the left.
インパクト
まだ誰からもインパクトは報告されていません!一番目になりませんか?