Bronx River Parkway
Bronx
NY 10458
New York Botanical Garden
개요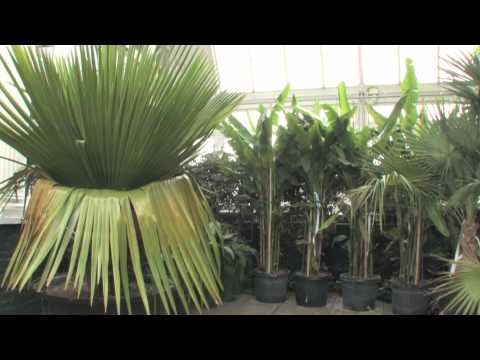 Bronx Green-Up, the community outreach program of The New York Botanical Garden, provides horticultural advice, technical assistance, and training to community gardens, school groups, and other organizations interested in improving urban neighborhoods in the Bronx through greening projects. At the heart of Bronx Green-Up are the community gardens of the Bronx and a compost education program.
Since its founding over 100 years ago, The New York Botanical Garden has been dedicated to preserving and protecting the environment.
718.817.8700
지도를 보기 위해 Javascript가 필요합니다.
Connections
Compare related sites, explore the related maps, find out about volunteering, how to get here and more. Soon, you will find ways to share this map here, too.
Every site using the same primary Icon on Open Green Map is automatically linked here. You can compare different approaches and solutions on this map and others around the world.
Choose a connections category from the list on the left.
Impacts
No impacts have been left for this site yet - be the first!