131 25th street
Ogden
UT 84401
Hardison Peek Photography
개요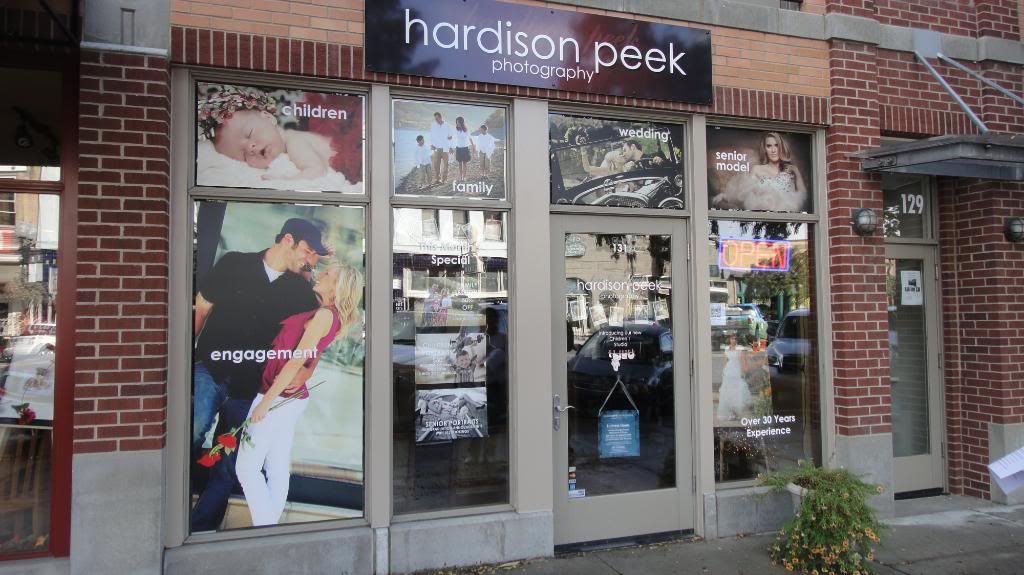 With over thirty years in the professional photography business, Hardison Peek Photography has the experience to capture your memories for generations to come.
Owner and Chief Photographer, Thomas Peek, has worked as a professional photographer for over 30 years. His career started working as a camera salesman and portrait photographer, where he received the National Portrait of the Year Award five times. He attended Master Photographer training early in his career and has continued to expand his education and talent within his profession.
Hours
Tues-Fri: 10:00am-5:00pm
801-334-8268
지도를 보기 위해 Javascript가 필요합니다.
Connections
Compare related sites, explore the related maps, find out about volunteering, how to get here and more. Soon, you will find ways to share this map here, too.
Every site using the same primary Icon on Open Green Map is automatically linked here. You can compare different approaches and solutions on this map and others around the world.
Related Sites Worldwide
Kilbagie and Gartarry, Clackmannanshire
Choose a connections category from the list on the left.
Impacts
No impacts have been left for this site yet - be the first!