las ramblas
Barcelona
08001
Barcelona Green Map - video
Visão geral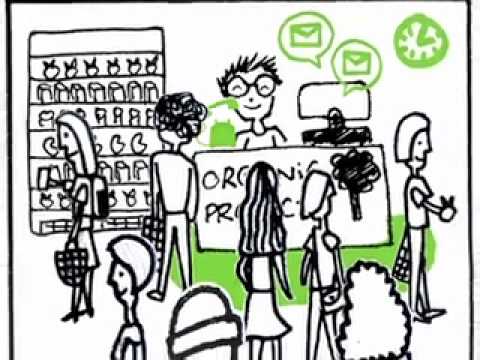 This video clip has been created by Ernest Vidal, with the help of Coco Coronel & Petz Scholtus for Green Map System and Pöko Design, in order to promote the use of the Open Green Map Barcelona.
---
Ernest Vidal, junto con Coco Coronel y Petz Scholtus, han creado este video clip para Green Map System y Pöko Design, para promover el uso del Mapa Verde Abierto de Barcelona.
Javascript is required to view this map.
Connections
Compare related sites, explore the related maps, find out about volunteering, how to get here and more. Soon, you will find ways to share this map here, too.
Every site using the same primary Icon on Open Green Map is automatically linked here. You can compare different approaches and solutions on this map and others around the world.
Choose a connections category from the list on the left.
Impacts
No impacts have been left for this site yet - be the first!