Henry Street Settlement
Visão geral
Lillian Wald founded the settlement on Rivington St in 1893. This is the second site. Both buildings are landmarked.
Wald was a trained nurse and concerned for the well-being of Easter European immigrants. She helped supply food and jobs.
The Henry Street Settlement was one of the first settlement homes in the United States. It was designated a National Historic Landmark in 1989.
It is believed Lillian Wald began her work assisting both immigrants and the poor after a small child, seeing her in a nurses uniform, asked Lillian to aid his sick mother. Lillian found the women so feeble to stand, having just delivered a baby. From that day forward, Lillian Wald dedicated her career to improving the lives of the sick and impoverished as well as bringing increased awareness to the socio-economic conditions of those living in the Lower East Side.
Today, the Henry Street settlement is still active in its effort to improve the lives of individuals living in New York's Lower East Side. It's missions is:
Henry Street Settlement opens doors of opportunity to enrich lives and enhance human progress for Lower East Side residents and other New Yorkers through social services, arts, and health care programs.
For more information on the Henry Street Settlement, please visit their website.
Javascript is required to view this map.
Connections
Compare related sites, explore the related maps, find out about volunteering, how to get here and more. Soon, you will find ways to share this map here, too.
Every site using the same primary Icon on Open Green Map is automatically linked here. You can compare different approaches and solutions on this map and others around the world.
Choose a connections category from the list on the left.
Multimedia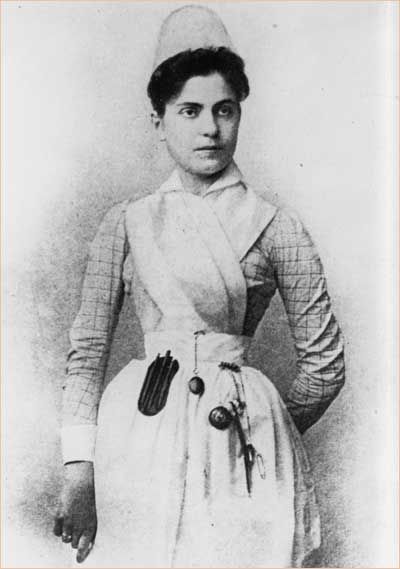 Lillian Wald
Impacts
No impacts have been left for this site yet - be the first!