Bowerie Lane Theater
Visão geral
The building was for the Bond Street Savings Bank in 1874 by Henry Engelbert, a German architect, this cast-iron building replaced a less decorative structure built for the German Exchange Bank, which is no longer there.
Many banking institutions served the German population. There were the Deutsche Sparbank, the Germania Bank, the New Amsterdam Savings Bank, the Dry Dock Savings Bank, and the Bowery Savings Bank.
Javascript is required to view this map.
Connections
Compare related sites, explore the related maps, find out about volunteering, how to get here and more. Soon, you will find ways to share this map here, too.
Every site using the same primary Icon on Open Green Map is automatically linked here. You can compare different approaches and solutions on this map and others around the world.
Choose a connections category from the list on the left.
Multimedia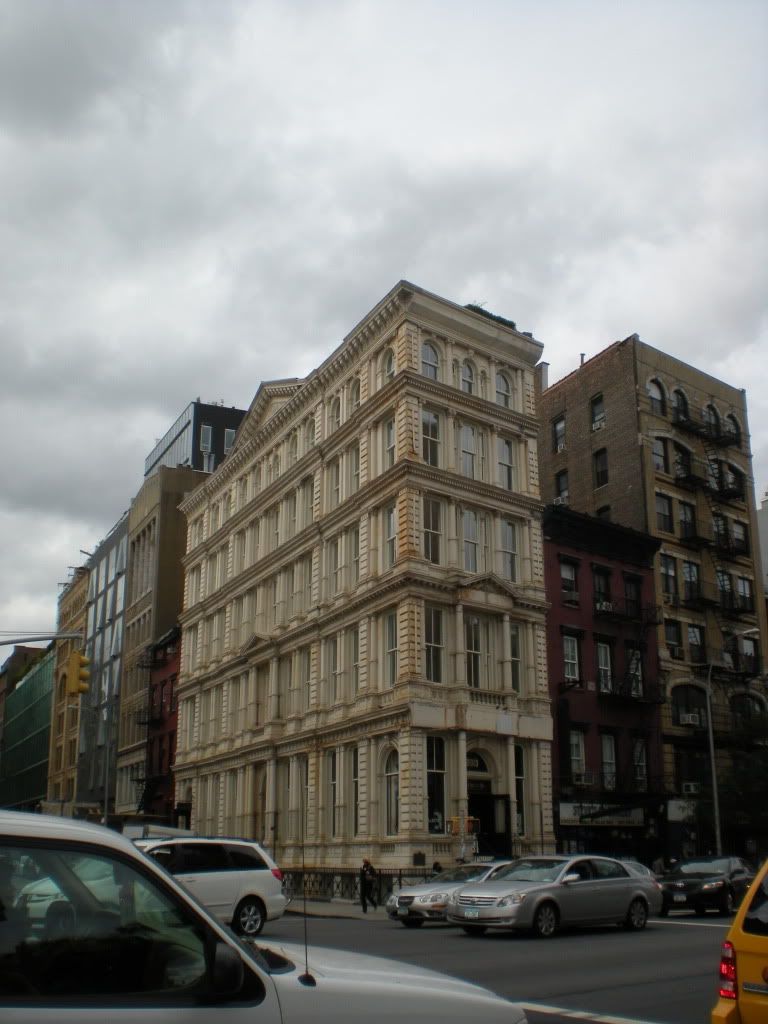 Bowerie Lane Theater
Impacts
No impacts have been left for this site yet - be the first!