Odd Fellows Hall
Visão geral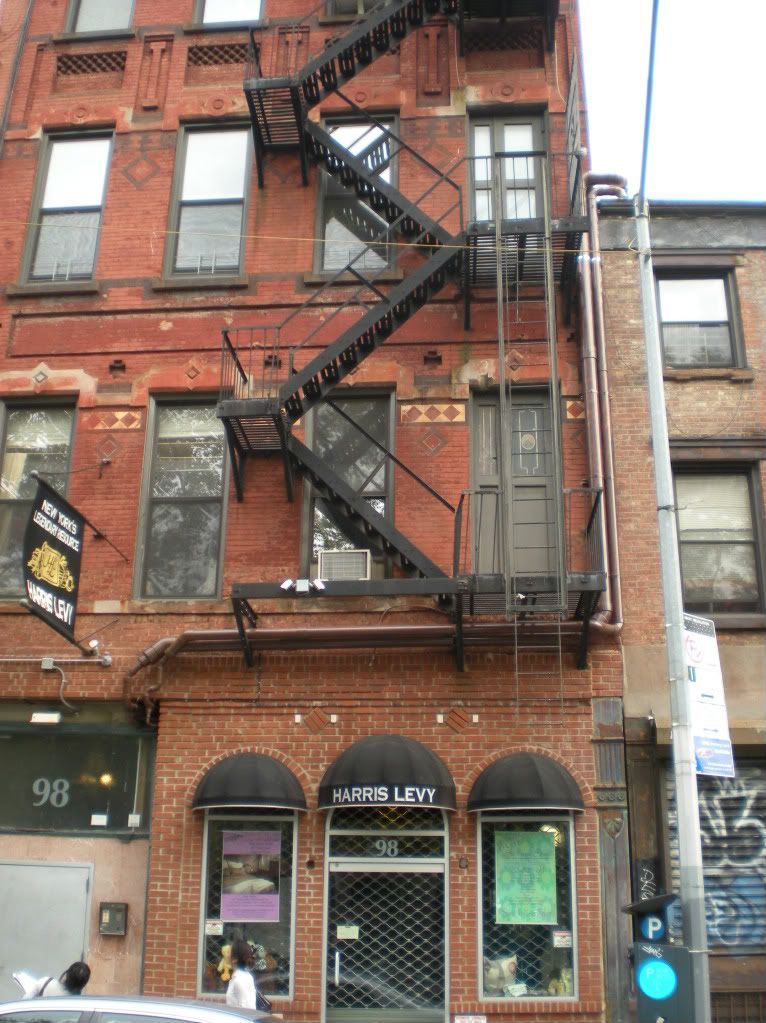 The Odd Fellows Hall was a favorite meeting place for lodges, clubs and associations. In envy of the Masons, German secret societies became a fad and popped up everywhere. There was the German Union, Pythagoras, Odd Fellows etc. They were protectors of German culture in a hostile world and also valued idealistic mottoes such as friendship, love, humanity, faith, hope and love. Their main goal, however; were philanthropic efforts. There was one such society called the Independent Order of B'nai B'rith (Sons of the Covenant),which was founded on Essex Street and moved to Orchard Street. The B'nai was established because the Masons did not admit Jews. The B'nai offered Americanization programs and job placements for their members and families. Today, the building at 98 Forsyth stands the Harris Levy linen store since 1894.
Javascript is required to view this map.
Connections
Compare related sites, explore the related maps, find out about volunteering, how to get here and more. Soon, you will find ways to share this map here, too.
Every site using the same primary Icon on Open Green Map is automatically linked here. You can compare different approaches and solutions on this map and others around the world.
Choose a connections category from the list on the left.
Impacts
No impacts have been left for this site yet - be the first!