Friends of Insole Court
Visão geral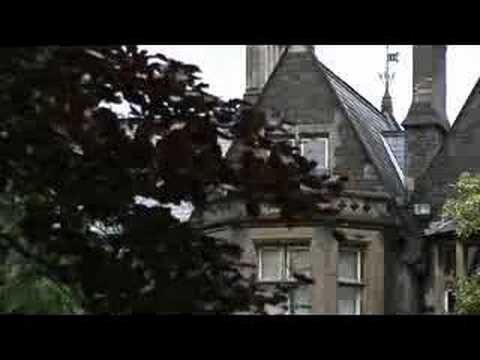 We are an unincorporated association, founded in 1993 as the expression of a strongly articulated local community wish to see the house and gardens preserved in public ownership as an asset both for the whole of Cardiff and to sustain the extensive local community use of the facility that had built up since the Second World War.
Our objects are:
- To co-operate with all appropriate organisations in promoting full use by the community of Insole Court House and Gardens
-To monitor on behalf of the community, local authority activity in rehabilitating the house and its environs and in the up-keep and improvement of the gardens.
-To engage in researching and interpreting any matters relevant to the history of Insole Court House and Grounds, the Insole family and their business.
MEMBERSHIP FEES
Just £30 for life-membership - or £3 a year.
Insole Court's status as an important heritage site has been recognised in a grant from the Heritage Lottery Fund. The Court symbolises the Victorian era that laid the foundation of Cardiff 's dramatic transformation from a small rivermouth town into the thriving new Capital city it is today. If you come to the house between 2.00 and 4.00 (Monday-Thursday) or 1.00-3.30 (Friday), our volunteer Welcomer / Guides will be happy to show you around and give you access to the range of leaflets, booklets and DVDs we are producing.
Those who visit the grounds will have noticed the security fencing defining a contractor's compound, as work begins on the weatherproofing of the stable block and restoration of the ground floor of the Victorian 'Swiss Wing'.
The work on the Stable Block is simply to prevent further deterioration, However, when the Swiss Wing is completed in January, there will not only be additional toilets but also there will be access to the servants' corridor featuring the old butler's "Pantry" or "Scullery" with its strong-room, brown-wood cupboards and Belfast sink; and further, we shall at last be able to get on with establishing a base for the archives and artefacts in what will become our heritage centre in the end "octagonal" room which for many years housed our Saturday morning library.
Javascript is required to view this map.
Connections
Compare related sites, explore the related maps, find out about volunteering, how to get here and more. Soon, you will find ways to share this map here, too.
Every site using the same primary Icon on Open Green Map is automatically linked here. You can compare different approaches and solutions on this map and others around the world.
Choose a connections category from the list on the left.
Impacts
No impacts have been left for this site yet - be the first!