145 Brooklyn Avenue
Brooklyn
NY 11213
Brooklyn Children's Museum
Overview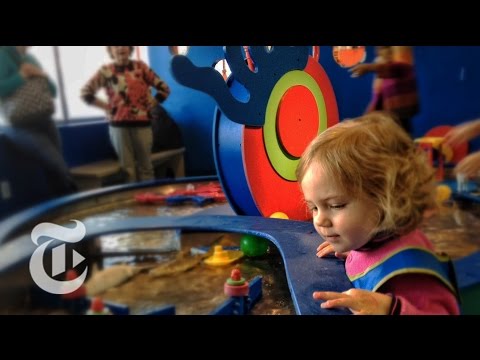 Founded in Brower Park, in 1899, Brooklyn Children's Museum was the first museum created specifically for children. With award-winning, hands-on exhibits and innovative use of its collections, the Museum engages children from pre-school to high school in learning adventures. In 2007 the museum completed an amazing, eco-friendly expansion project that doubled it's size to 110,000 square feet. The outside of the Museum's new building is daffodil-yellow, but its inner workings are "green." In keeping with the Museum's commitment to preserve and protect the world's natural resources, it uses environmentally advanced, sustainable, renewable and/or recyclable materials and systems in the building's design and construction. It is the first "green" museum in New York City, awarded a L.E.E.D-Silver certification by the U.S. Green Buildings Council.
(718) 735-4400
Javascript is required to view this map.
Connections
Compare related sites, explore the related maps, find out about volunteering, how to get here and more. Soon, you will find ways to share this map here, too.
Every site using the same primary Icon on Open Green Map is automatically linked here. You can compare different approaches and solutions on this map and others around the world.
Choose a connections category from the list on the left.
Multimedia
Brooklyn Children's Museum Reopens - NYTimes.com
Impacts
No impacts have been left for this site yet - be the first!