Washington Square Park
Översikt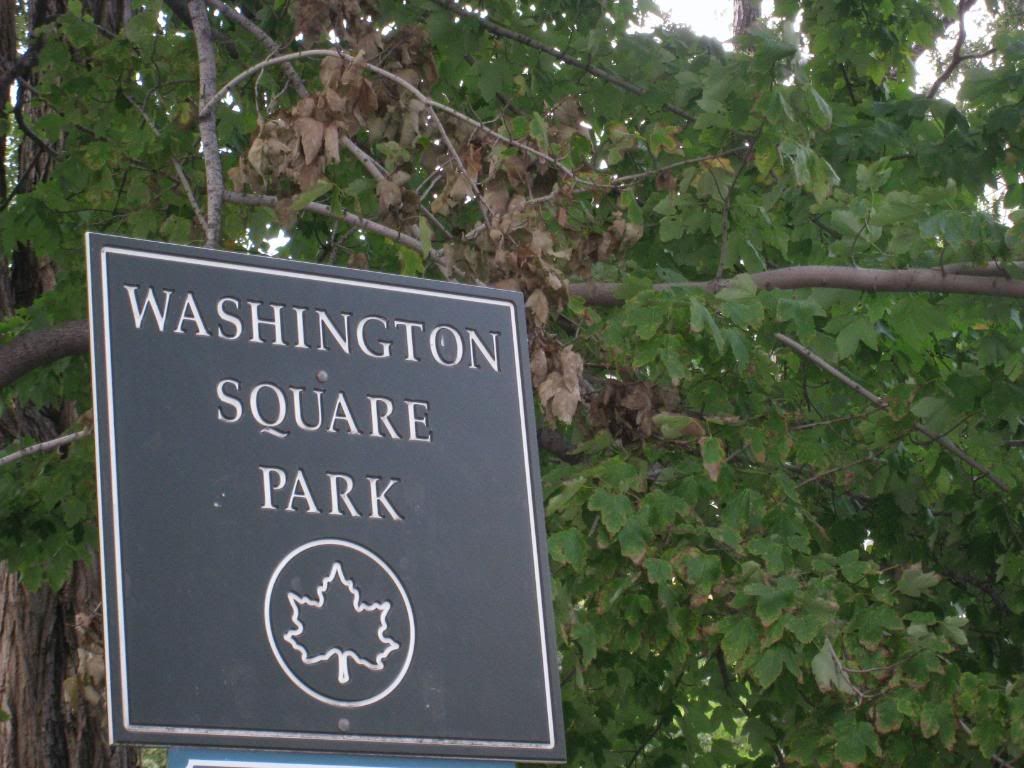 THEN: The first person to have cleared the land beneath the trees, playgrounds, and statues of the present-day park was Big Manuel, one of the slaves brought to the Dutch colony of New Netherlands in 1625. After nineteen years, he was freed to farm near this then-swampy ground. At the end of the eighteenth century, the land was used as a potter's field; perhaps as many as twenty-two thousand bodies, many dead from yellow fever, lie beneath the present-day park.
NOW:
Since the buses were banned, their noise has become replaced by live musicians and the thud of feet as students race to classes at New York University.
Source: Six Heritage Tours of the Lower East Side by Ruth Limmer in collaboration with NYC's Lower East Side Tenement Museum
Javascript is required to view this map.
Kopplingar
Jämför relaterade platser, utforska de relaterade kartorna, ta reda på mer om volontärarbete, hur man kommer till en plats och mycket mer. Snart kommer du också att hitta sätt att dela denna kartan här.
Alla platser med samma primära ikon på Open Greenmap länkas automatiskt här. Du kan jämföra olika strategier och lösningar på denna karta och andra kartor runt om i världen.
Andra platser på denna karta
Relaterade platser i världen
Välj en kopplingskategori från listan till vänster.
Påverkan
Ingen påverkan har registrerats för denna plats än - du kan bli först!