124 Kings Highway
Haddondfield
The First Baptist Church of Haddonfield
Översikt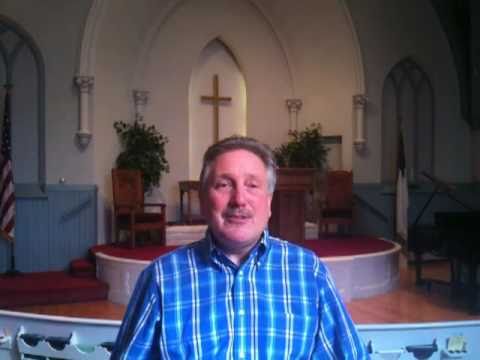 First Baptist Church is a safe place for you to discover God and life at its very best. We'd love to share your spiritual journey with you. Our church family is friendly and genuinely interested in you. FBC is located at the center of historic Haddonfield at the corner of Kings Highway and Tanner Street. We are a congregation of the American Baptist Churches of New Jersey. We serve about 300 members and host around 150 people each week at our morning worship. Our ministry is about people, not programs. If you are looking for a church ministry that is biblically sound, culturally relevant, and focused on people, we think you have found the right place! If we can help you in any way, please contact us.
Sunday Hours
Adult Bible Study, 9:30 AM
Children's Sunday School, 11:15 AM
Worship Service, 11:00 AM
Childcare Provided
Wednesday Hours
Youth Group, 7:00 PM*
* September thru June
(856) 429-232
Javascript is required to view this map.
Kopplingar
Jämför relaterade platser, utforska de relaterade kartorna, ta reda på mer om volontärarbete, hur man kommer till en plats och mycket mer. Snart kommer du också att hitta sätt att dela denna kartan här.
Alla platser med samma primära ikon på Open Greenmap länkas automatiskt här. Du kan jämföra olika strategier och lösningar på denna karta och andra kartor runt om i världen.
Andra platser på denna karta
Relaterade platser i världen
Välj en kopplingskategori från listan till vänster.
Påverkan
Ingen påverkan har registrerats för denna plats än - du kan bli först!