20 Kings Highway East
Haddonfield
First Presbyterian Church
Översikt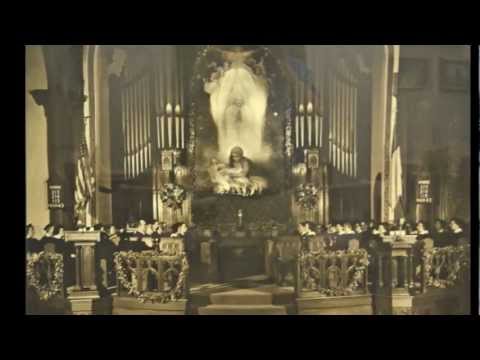 First Presbyterian Church offers a home for your heart. We welcome and support all people, wherever they are in their faith journey, and provide opportunities for spiritual growth and fellowship through worship, study, and prayer. We reach out beyond our walls to share the good news of Christ's redeeming power and to aid those in need throughout our community and world.
Sunday Worship Hours:
8:15 a.m., Chapel
9:30 a.m., Sanctuary
11:00 a.m., Sanctuary
Preschool present on campus!
(856) 429-1960
Javascript is required to view this map.
Kopplingar
Jämför relaterade platser, utforska de relaterade kartorna, ta reda på mer om volontärarbete, hur man kommer till en plats och mycket mer. Snart kommer du också att hitta sätt att dela denna kartan här.
Alla platser med samma primära ikon på Open Greenmap länkas automatiskt här. Du kan jämföra olika strategier och lösningar på denna karta och andra kartor runt om i världen.
Andra platser på denna karta
Relaterade platser i världen
Välj en kopplingskategori från listan till vänster.
Multimedia
Haddonfield First Presbyterian Church
Påverkan
Ingen påverkan har registrerats för denna plats än - du kan bli först!