Elizabeth Street
New York, NY
Elizabeth Street
Översikt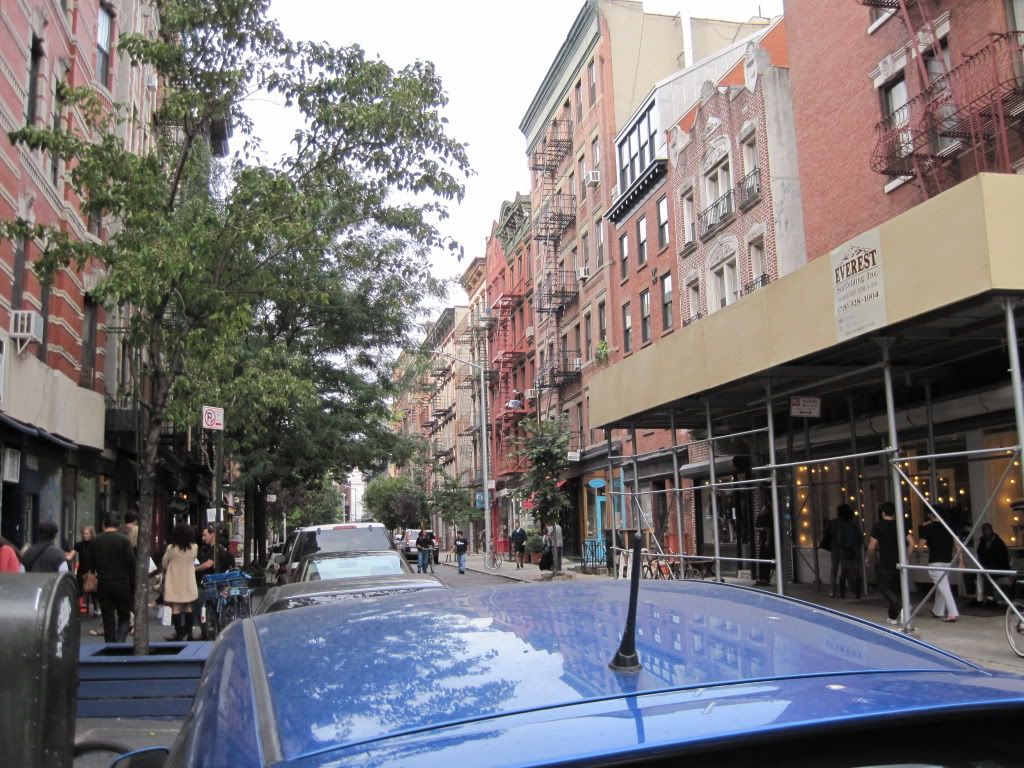 From Houston to Canal, Elizabeth Street was favored by Sicilians, and like all of Italy - like poor immigrant neighborhoods everywhere and always - it was fertile ground for crime. The victims, the perpetrators and even the policemen trying to keep order in place, were Italian. The Sicilian-born Mafia was (and is) a highly structured criminal organization.
Beginning in the early 1890s, Elizabeth Street between Broome and Spring became the site of clothing factories in which many single Italian women were employed as sewing machine operators. Initially, some Italian men were also employed at the factories, until they began to work at such skilled jobs such as cutting and designing. By 1905, Italians had become major players in the garment industry.
At 233-235 Elizabeth St. once housed a total of 27 families: 109 people in 20 apartments in 1905. Their occupations ranged from laborers, finishers, garment workers and barbers. But among Italians were also many brilliantly skilled artisans, men who left their mark on the City in the form of ornate stone facades that grace Ellis Island.
Javascript is required to view this map.
Kopplingar
Jämför relaterade platser, utforska de relaterade kartorna, ta reda på mer om volontärarbete, hur man kommer till en plats och mycket mer. Snart kommer du också att hitta sätt att dela denna kartan här.
Alla platser med samma primära ikon på Open Greenmap länkas automatiskt här. Du kan jämföra olika strategier och lösningar på denna karta och andra kartor runt om i världen.
Andra platser på denna karta
Relaterade platser i världen
Välj en kopplingskategori från listan till vänster.
Påverkan
Ingen påverkan har registrerats för denna plats än - du kan bli först!