37-43 77th Street
2nd floor
Jackson Heights
NY 11372
Chhaya CDC
Översikt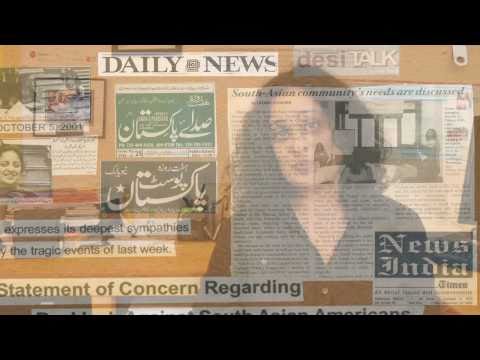 Based in Jackson Heights, Queens, New York, Chhaya Community Development Corporation (Chhaya)—meaning "shelter or shade" is dedicated to creating stable and sustainable communities by increasing civic participation and addressing the housing and community development needs of New Yorkers of South Asian origin and their neighbors. Its work encompasses tenant rights, civic engagement, and advocating for affordable housing opportunities, as well as research and advocacy around community needs.
(718)478-3848
Javascript is required to view this map.
Kopplingar
Jämför relaterade platser, utforska de relaterade kartorna, ta reda på mer om volontärarbete, hur man kommer till en plats och mycket mer. Snart kommer du också att hitta sätt att dela denna kartan här.
Alla platser med samma primära ikon på Open Greenmap länkas automatiskt här. Du kan jämföra olika strategier och lösningar på denna karta och andra kartor runt om i världen.
Andra platser på denna karta
Relaterade platser i världen
Välj en kopplingskategori från listan till vänster.
Påverkan
Ingen påverkan har registrerats för denna plats än - du kan bli först!