1414 E Johnson
Madison
WI
Tenney Park
Översikt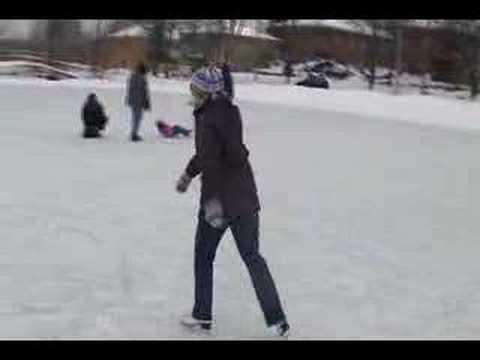 With its friendly atmosphere and impressive display of storybook scenery Tenney Park serves as a place to socialize, a peaceful recluse, and a place to just be. It's an excellent place to watch boats launch, seagulls flock, let the children play at the park, or just catch up on some reading. Under the narrative trees share a picnic on the plush, green grass while enjoying the seemingly endless horizon of Lake Mendota. Tenney Park is also a fantastic place to toss out a line for fishing, swim at the beach, or play a game of one of your favorite sports such as soccer, softball, or volleyball. Take stroll down the winding paths by foot, by bicycle, or rollerblades. In the chilly winter months, after gliding across the frozen lagoon, rejuvenate with a snack in the warming shelter. With its beauty and versatility in every season, this historic park is sure to be a favorite throughout the year!
Javascript is required to view this map.
Kopplingar
Jämför relaterade platser, utforska de relaterade kartorna, ta reda på mer om volontärarbete, hur man kommer till en plats och mycket mer. Snart kommer du också att hitta sätt att dela denna kartan här.
Alla platser med samma primära ikon på Open Greenmap länkas automatiskt här. Du kan jämföra olika strategier och lösningar på denna karta och andra kartor runt om i världen.
Andra platser på denna karta
Relaterade platser i världen
Välj en kopplingskategori från listan till vänster.
Påverkan
Ingen påverkan har registrerats för denna plats än - du kan bli först!