345 West Cedar St.
Akron
OH
Akron Community Foundation
Översikt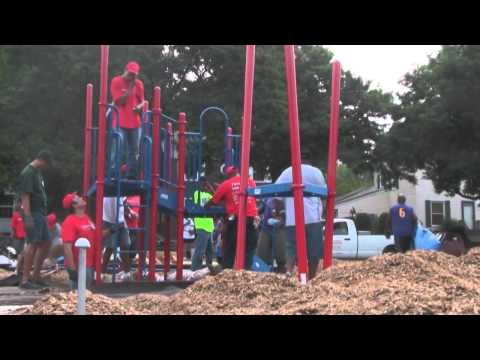 The vision and dedication of greater Akron community leaders have helped Akron Community Foundation plan for tomorrow by building a permanent, growing charitable endowment that will provide income in perpetuity.
To oversee this endowment, a 24-member volunteer board governs the foundation. Board members are elected for three-year terms and can serve a maximum of nine years. Led by a board chair, the members establish policy and approve the distribution of grants to nonprofit organizations. The board also oversees the investment of the foundation's endowment.
A dedicated, professional staff oversees the day-to-day activities of the foundation. Our president and CEO, John T. Petures Jr., is at the forefront of the foundation's efforts, continually working to educate the community about the many ways the foundation benefits greater Akron and its surrounding region.
The foundation's staff members handle financial administration, process all grant requests and awards, and ensure the foundation's news and events are communicated to the public in a timely manner.
Javascript is required to view this map.
Kopplingar
Jämför relaterade platser, utforska de relaterade kartorna, ta reda på mer om volontärarbete, hur man kommer till en plats och mycket mer. Snart kommer du också att hitta sätt att dela denna kartan här.
Alla platser med samma primära ikon på Open Greenmap länkas automatiskt här. Du kan jämföra olika strategier och lösningar på denna karta och andra kartor runt om i världen.
Andra platser på denna karta
Relaterade platser i världen
Välj en kopplingskategori från listan till vänster.
Påverkan
Ingen påverkan har registrerats för denna plats än - du kan bli först!