Akron YMCA
Översikt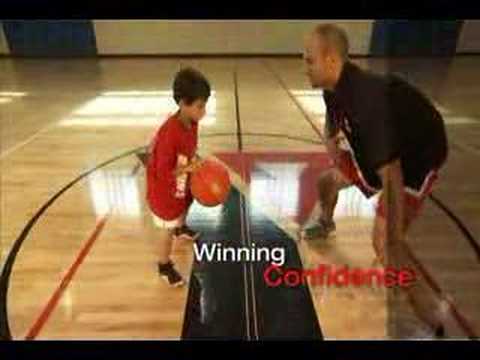 Mission
To put Christian principles into practice through programs that build a healthy spirit, mind and body for all.
Vision
At the Y, strengthening community is our cause. Every day, the Y works side by side with its neighbors to ensure that everyone, regardless of age, income or background, has the opportunity to learn, grow, and thrive.
Culture
One Association, Inclusion, Philanthropy, Volunteers and Values
Values
Caring, Honesty, Respect, Responsibility and Faith
The values that guide us unite us. All YMCA programs for kids, teens, adults and families are built upon our core values.
Today, more than 40 languages are spoken in YMCAs across the United States. But no matter which language is spoken, all communicate our core values of caring, honesty, respect, responsibility and faith, just as they do in each of the 120 countries around the world where people can find a Y to call their own.
Javascript is required to view this map.
Kopplingar
Jämför relaterade platser, utforska de relaterade kartorna, ta reda på mer om volontärarbete, hur man kommer till en plats och mycket mer. Snart kommer du också att hitta sätt att dela denna kartan här.
Alla platser med samma primära ikon på Open Greenmap länkas automatiskt här. Du kan jämföra olika strategier och lösningar på denna karta och andra kartor runt om i världen.
Andra platser på denna karta
Relaterade platser i världen
Välj en kopplingskategori från listan till vänster.
Påverkan
Ingen påverkan har registrerats för denna plats än - du kan bli först!