EJ Thomas Hall
Översikt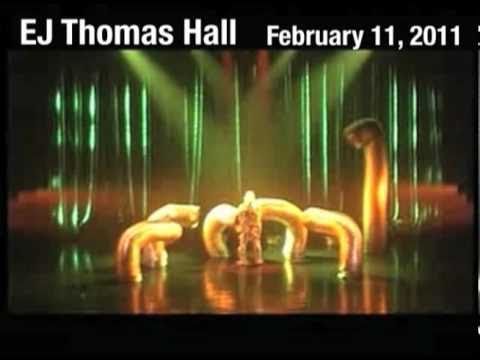 E. J. Thomas Performing Arts Hall, built by The University of Akron and a group of dedicated community leaders, begins its 36th year as an outstanding performing arts complex and cultural center. Since its first season in 1973, the Hall has exceeded expectations and grown in stature as a cultural and community center for northern Ohio.
Located on the corner of University Avenue and Hill Street on The University of Akron's campus in downtown Akron, Thomas Hall annually hosts more than 400,000 people of all ages who visit the Hall for a variety of programs, activities and performances ranging from the University Forum Speaker Series, celebrations and community fundraising events to a popular Broadway Series and special attractions.
Javascript is required to view this map.
Kopplingar
Jämför relaterade platser, utforska de relaterade kartorna, ta reda på mer om volontärarbete, hur man kommer till en plats och mycket mer. Snart kommer du också att hitta sätt att dela denna kartan här.
Alla platser med samma primära ikon på Open Greenmap länkas automatiskt här. Du kan jämföra olika strategier och lösningar på denna karta och andra kartor runt om i världen.
Andra platser på denna karta
Relaterade platser i världen
Välj en kopplingskategori från listan till vänster.
Påverkan
Ingen påverkan har registrerats för denna plats än - du kan bli först!