2677 Riverview Road
Akron
OH
KB Compost
Översikt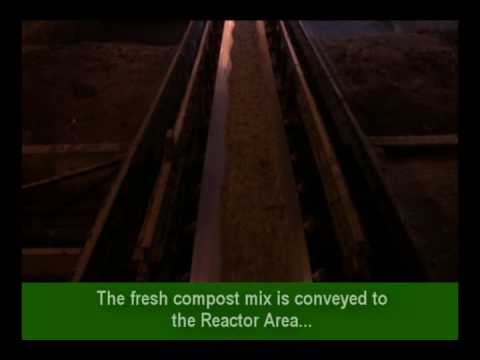 KB Compost Services Inc. is the premier biosolids management company in Ohio providing comprehensive expertise in creating useable byproducts from biosolid, organic waste. With capabilities ranging from complete waste-water facility management, on-site disposal of organic waste, the supply of soil amendment or aggregate and equipment rental, KB Compost has a proven record of successful partnerships with both public entities and private organizations.
KB Compost prides itself on improving the environment through its work, and our operation fully complies with all federal and state regulatory requirements. KB Compost also relies on its experienced and trained management staff of chemists, biologists, recycling experts, technical support, engineers and project supervisors to guide the process of waste management. Most importantly, our team's foundation is a more than 60-year heritage of soil, composting, recycling and material supply in the region and the Kurtz family name.
Javascript is required to view this map.
Kopplingar
Jämför relaterade platser, utforska de relaterade kartorna, ta reda på mer om volontärarbete, hur man kommer till en plats och mycket mer. Snart kommer du också att hitta sätt att dela denna kartan här.
Alla platser med samma primära ikon på Open Greenmap länkas automatiskt här. Du kan jämföra olika strategier och lösningar på denna karta och andra kartor runt om i världen.
Andra platser på denna karta
Relaterade platser i världen
Välj en kopplingskategori från listan till vänster.
Påverkan
Ingen påverkan har registrerats för denna plats än - du kan bli först!