3300 Morewood Road
Fairlawn
OH
Portage Trail Sierra Club
Översikt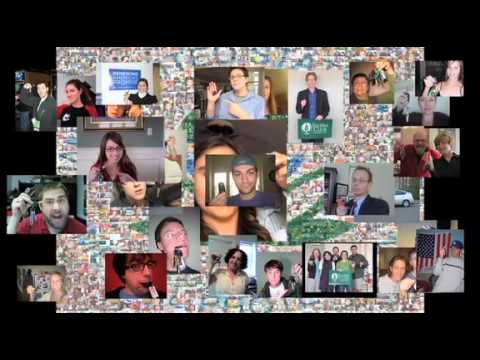 Since 1892, the Sierra Club has been working to protect communities, wild places, and the planet itself. We are the oldest, largest, and most influential grassroots environmental organization in the United States.
The Ohio Chapter was established 40 years ago and represents more than 25,000 members and supporters. The Chapter advocates for energy efficiency, renewable energy, and public transit. We proudly defend Ohio's forests, state parks, and nature preserves. We preserve water resources by advocating for green infrastructure, factory farm regulation, and protections for Lake Erie and watersheds throughout the state. Finally, we promote Ohio's transition to a 21st-century economy through the creation of good-paying, long-standing green jobs.
Javascript is required to view this map.
Kopplingar
Jämför relaterade platser, utforska de relaterade kartorna, ta reda på mer om volontärarbete, hur man kommer till en plats och mycket mer. Snart kommer du också att hitta sätt att dela denna kartan här.
Alla platser med samma primära ikon på Open Greenmap länkas automatiskt här. Du kan jämföra olika strategier och lösningar på denna karta och andra kartor runt om i världen.
Andra platser på denna karta
Relaterade platser i världen
Välj en kopplingskategori från listan till vänster.
Påverkan
Ingen påverkan har registrerats för denna plats än - du kan bli först!