10831 Magnolia Drive
Cleveland
OH 44106
University Circle, Inc.
Översikt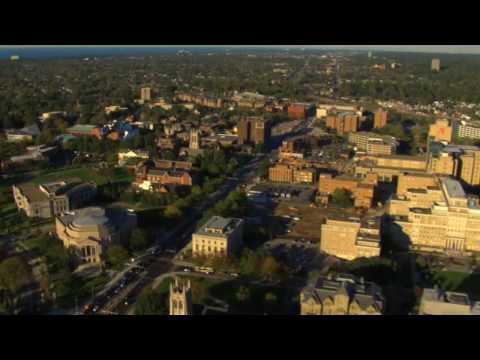 UCI is the development, service, and advocacy organization responsible for the growth of University Circle as a premier urban district and world-class center of innovation in health care, education, and arts & culture.
UCI's business model is organized under three major clusters
* Making the Place: Development
* Managing the Place: Service
* Promoting the Place: Advocacy
216.791.3900
Javascript is required to view this map.
Kopplingar
Jämför relaterade platser, utforska de relaterade kartorna, ta reda på mer om volontärarbete, hur man kommer till en plats och mycket mer. Snart kommer du också att hitta sätt att dela denna kartan här.
Alla platser med samma primära ikon på Open Greenmap länkas automatiskt här. Du kan jämföra olika strategier och lösningar på denna karta och andra kartor runt om i världen.
Andra platser på denna karta
Relaterade platser i världen
Välj en kopplingskategori från listan till vänster.
Påverkan
Ingen påverkan har registrerats för denna plats än - du kan bli först!